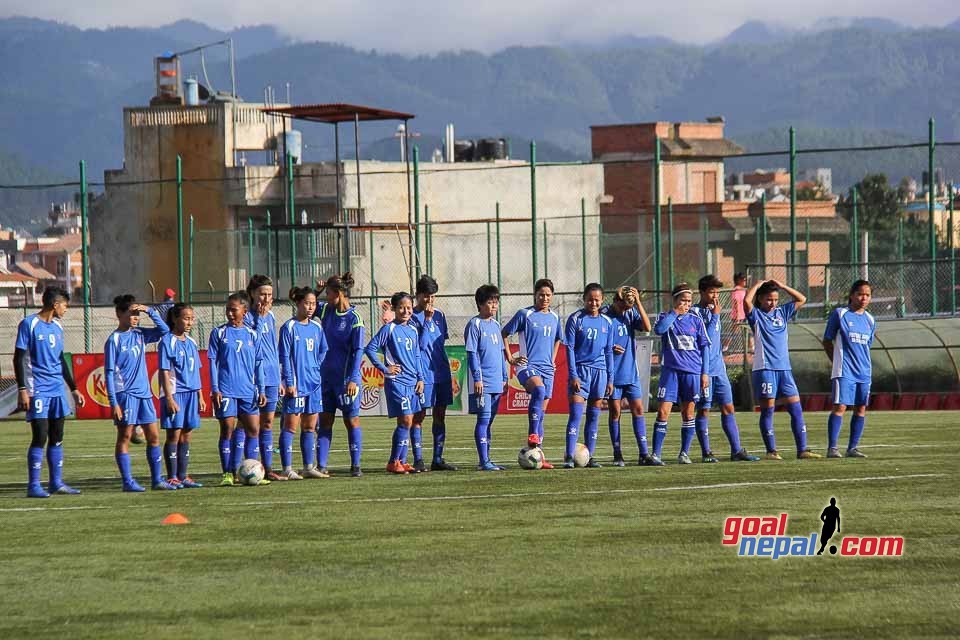 Nepal women's team has already started preparation for upcoming South Asian Games 2019 that Nepal is hosting later this December.

Head coach Hari Khadka, coach Aruna Gurung and GK coach Binod Dangol are training the girls.

Nepal have never won the gold in the games.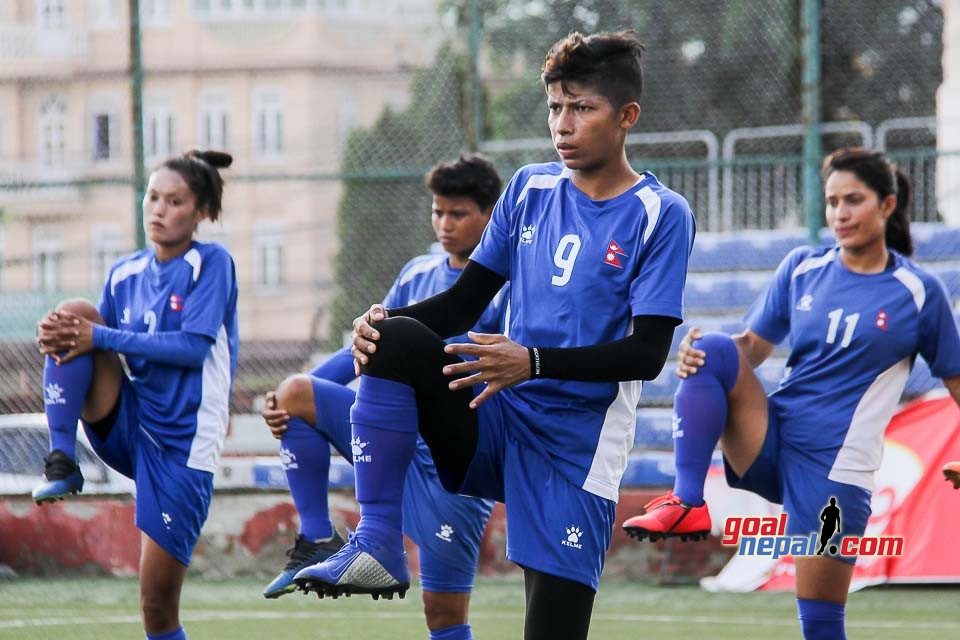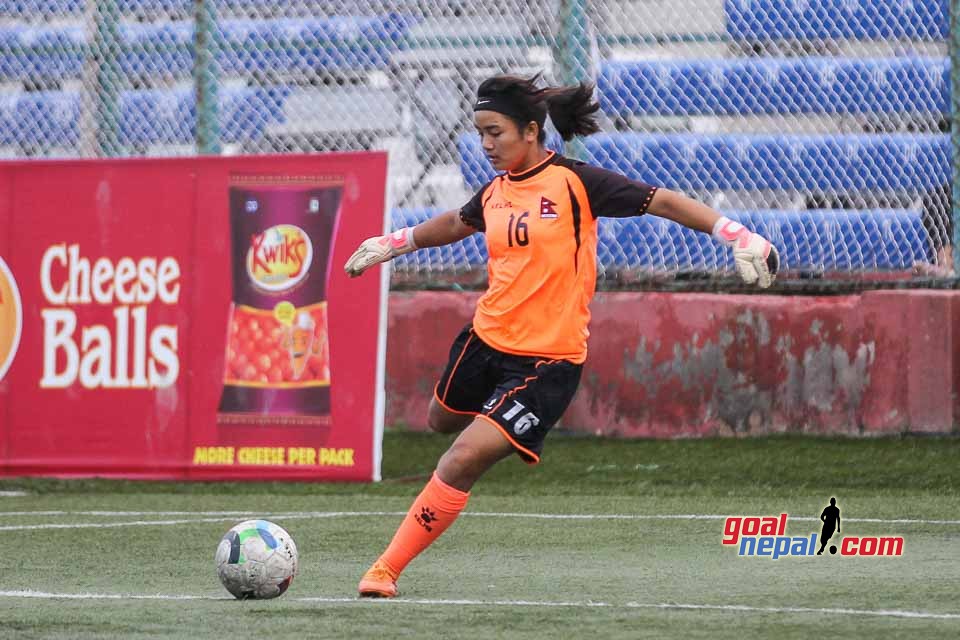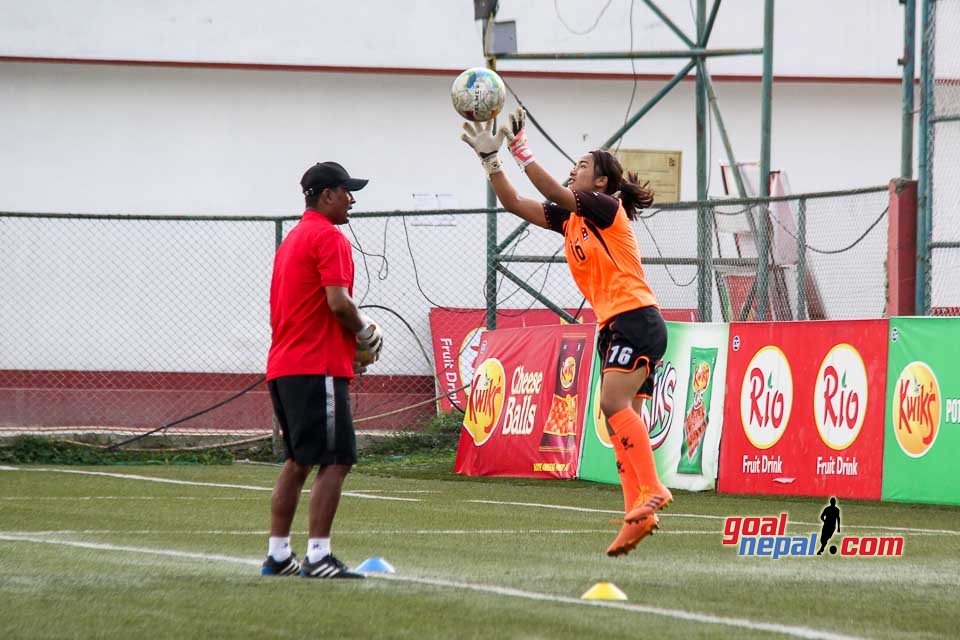 Preliminary Squad:
Nisha Thokar, Saru Limbu, Anjali Kumari Yonjan, Anjila Tumbapo Subba, Rekha Poudel, Hira Kumari Bhujel, Gita Rana, Manmaya Limbu, Renuka Nagarkote, Anita Basnet, Sabitra Bhandari, Anita KC, Bimala B.K, Puja Rana Magar, Punam Jargha Magar, Anjana Rana Magar, Sunita Chaudhary, Kabita Dhimal, Indira Rai, Sharmila Thapa, Deepa Rai, Krishna Khatri, Ghim Kumari Gurung, Amrita Jaisi, Niru Thapa, Srijana Khadka, Nirmala B.K, Deepa Neupane, Usha Nath, Samikshya Ghimire, Basanti Nath Ghimire, Rashmi Kumari Ghising, Manisha Raut, Sabita Rana Magar, Saloni Rana Magar, Rebika Rai, Rojina Shrestha, Preeti Rai, Manisha Thapa, Samjhana Lawati, Sapana Lama.
NEPAL WOMEN'S VS KYRGYZ REPUBLIC 8-0 | MATCH HIGHLIGHTS