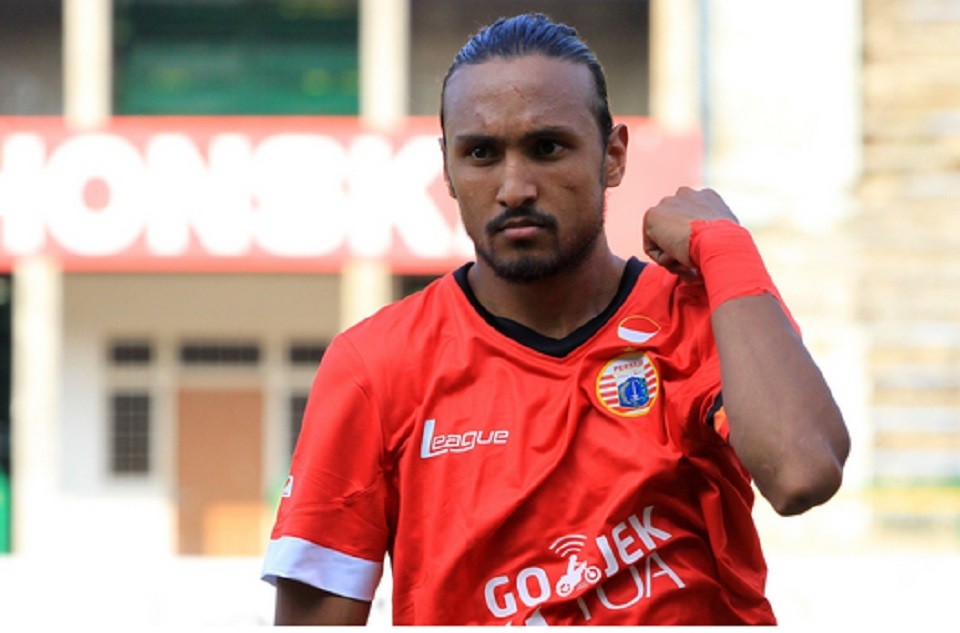 Nepal international Rohit chand has returned to Jakarta, Indonesia on 2nd January, 2018.
Chand trained with his Indonesian friends on Wednesday morning at Sutasoma field.
Chand's signing with Persija Jakarta for new season hasn't been confirmed yet.
Chand, who scored three goals and made four assists, played 28 matches in Liga 1 in 2017 season.
His agent Ratna Mustika told Goal Indonesia that the question of joining the club or not depends on the team management.
"Please ask this question to Pak Gede, the main director of Persija. He is responsible for decision. Everything is possible", said Mustika.

Two more Nepal internationals ply trade outside the country. Goalie Kiran Chemjong played for TC Sports in Maldives and he is expected to renew contract whereas Jagjeet Shrestha played for Nunawading City in NPL 2, Victoria and is looking for club this season.