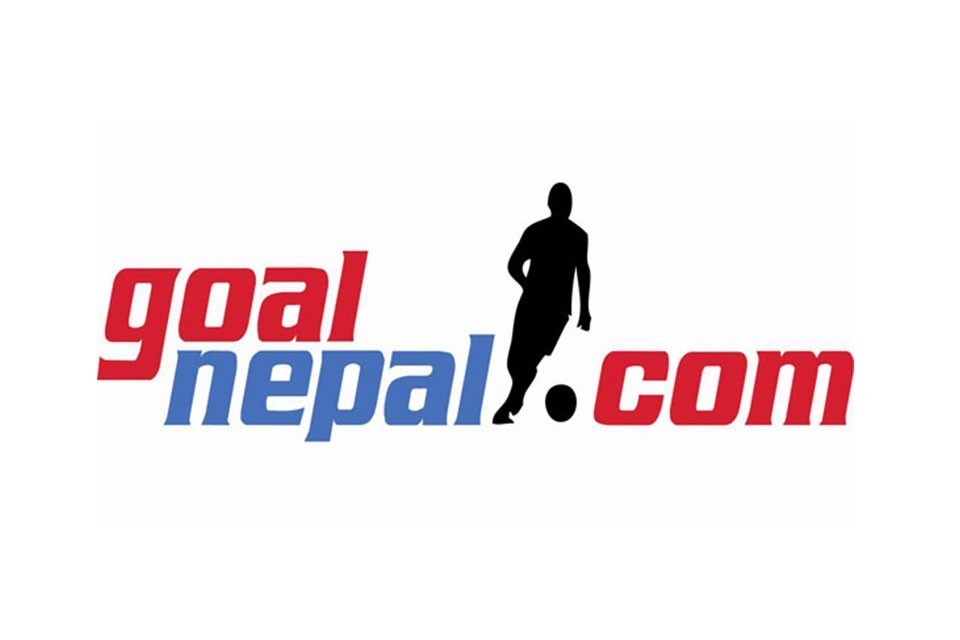 2nd Jay Nepal cup will start from Shrawan 2 in Kathmandu.


The event will be played at Sanogaucharan ground. 

16 colleges are taking part in the event. 



Nobel A will meet Excel in the opening match at 10 AM. Scheme will meet NOC in the second match at 12 PM. 



The final match will be played on Shrawan 9.

Nepal student union is organizing the championship.