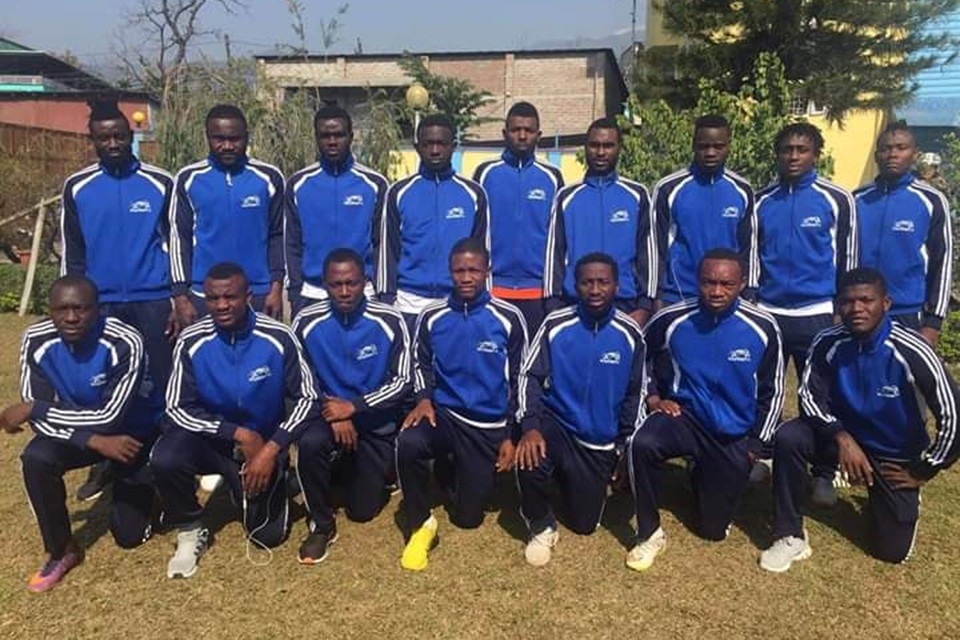 Nepalese agent said team Dauphins is now returning to Cameroon.

Presence of Dauphins in Nepal became controversial but that didn't stop Dauphins to play in Nepal's top gold cups and also in regional tournaments in hilly districts.

Agent Sugan Tandukar said team is now returning home.

He thanked everyone for the support.

Dauphins won six titles and entered final in two tournaments.


4th Jhapa Gold Cup QF: Dauphins Enters SFs