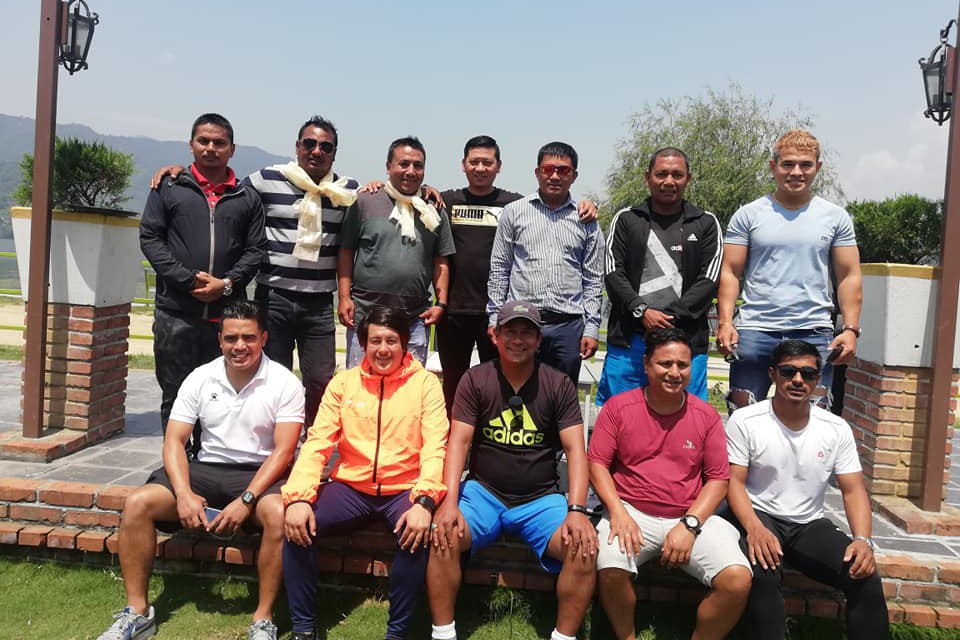 Former Nepal international Rajesh Khadgi has been appointed general secretary of All Nepal football coaches association.



Khadgi is also a former MMC & Three Star club player. He had also led Nepal as vice captain in many international tournaments.



The meeting held in Pokhara on Saturday appointed Khadgi as general secretary.

The meeting - which was chaired by president Binod Lama - also appointed A licensed coach Urjen Shrestha as treasurer.