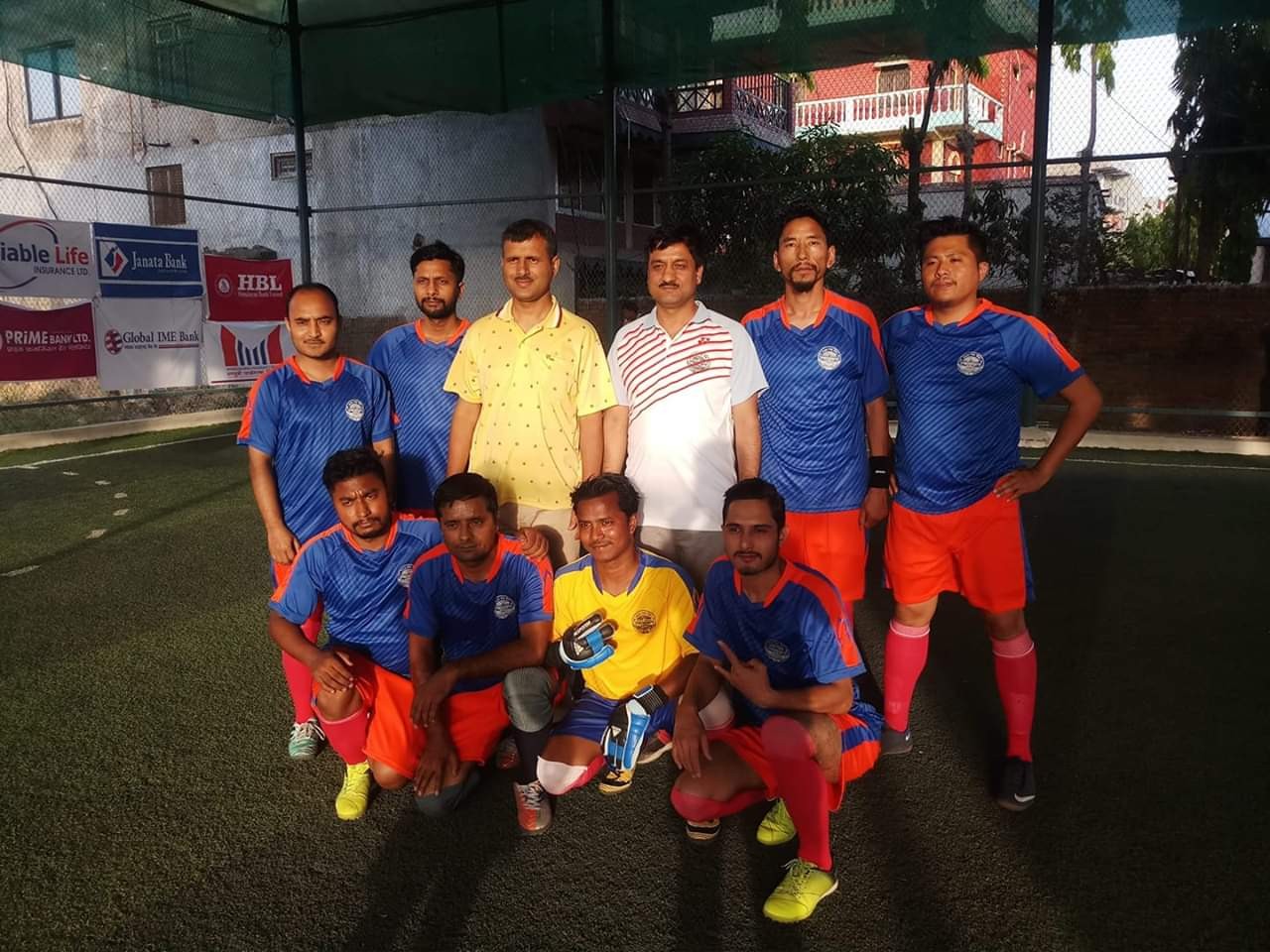 Nepal Bank defeated Gandaki Bikash Bank 6-1 in 1st inter bank Futsal tournament in Nepalgunj, Banke on Monday.

Subha Chandra Rai became the man of the match.

In other matches, Kumari bank defeated Sanima Bank 2-1, Laxmi Bank defeated Rastriya Banijya Bank 4-2.

Employees association of Nepal Rastra Bank is organizing the championship to mark 64th anniversary of the bank.