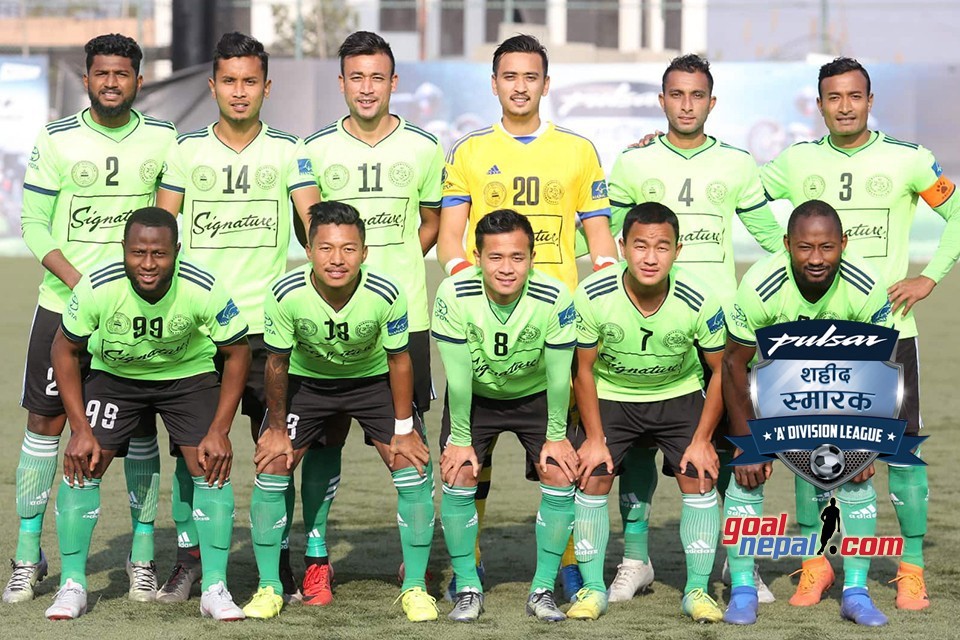 Nepal's league champions, MMC has found its competitors in group E AFC cup.

ISL (17/18) champs Chennayin FC sidelined Colombo FC 1-0 (agg) win to confirm its place in group E.

MMC will play against Dhaka Abahani April 3, meets Chennayin FC on April 17, play away against Minerva on May 1, hosts Minerva on May 15, play away against Dhaka Abahani on June 19 and hosts Chennayin FC on June 26.

This is the first time Nepalese club is playing in AFC cup directly. Nepalese clubs used to play qualifiers before.

Please note that MMC's home ground is ANFA complex.