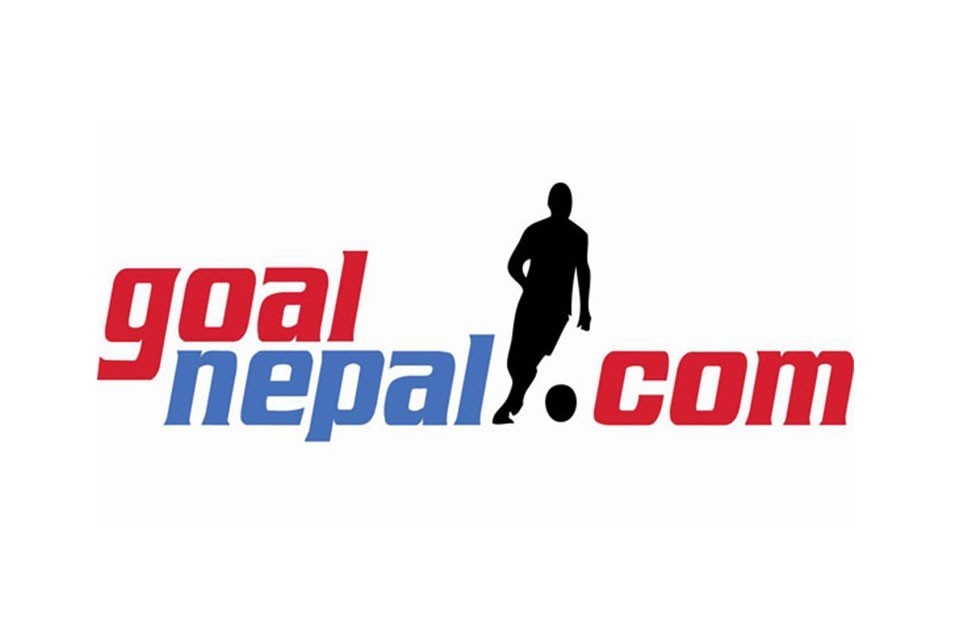 Kaunle yuwa samaj is organizing district wide open knockout football championship from Kartik 25.

The event will be played at Kaunle, Nilkantha municipality ward number 1.

The championship has a winning purse of Rs 55,000 while runners up team will get Rs 25,000.

Entry fee to the event is Rs 6500. Last date for team entry is Kartik 24.