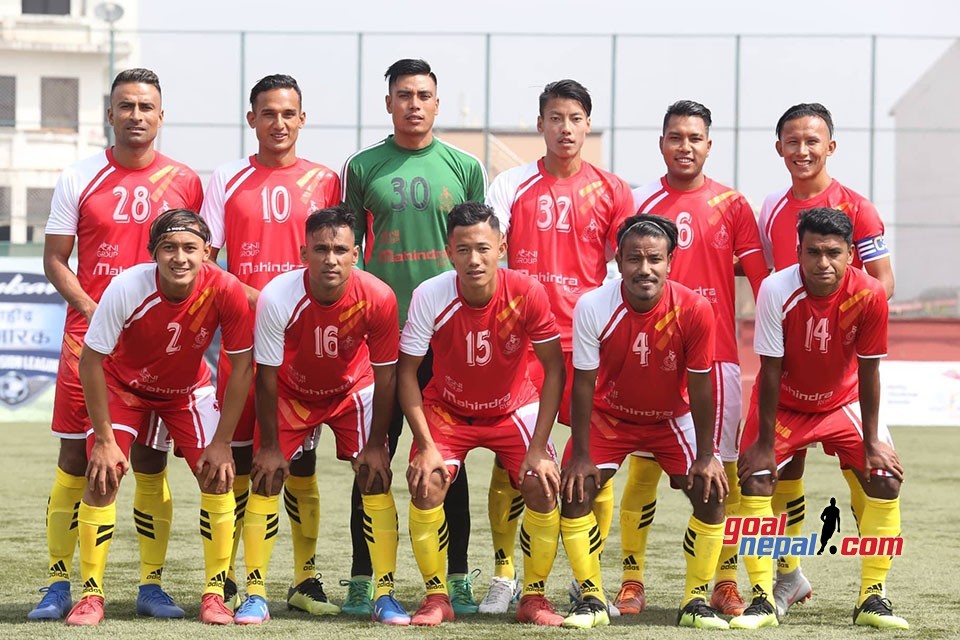 Nepal APF has reached Gangtok, Sikkim to compete in 38th Governor's Gold Cup football tournament.



Departmental side will play against George Telegraph from Kolkata tomorrow.



The match will be played at Paljor stadium at 2:25 PM.



Another team from Nepal, MMC will play quarterfinal match against the winner of Rainbow SC and Calsutta Customs on October 30. 



Sikkim FA is organizing the championship.
Qatar Airways Martyr's Memorial A Division League: MMC Vs Nepal APF