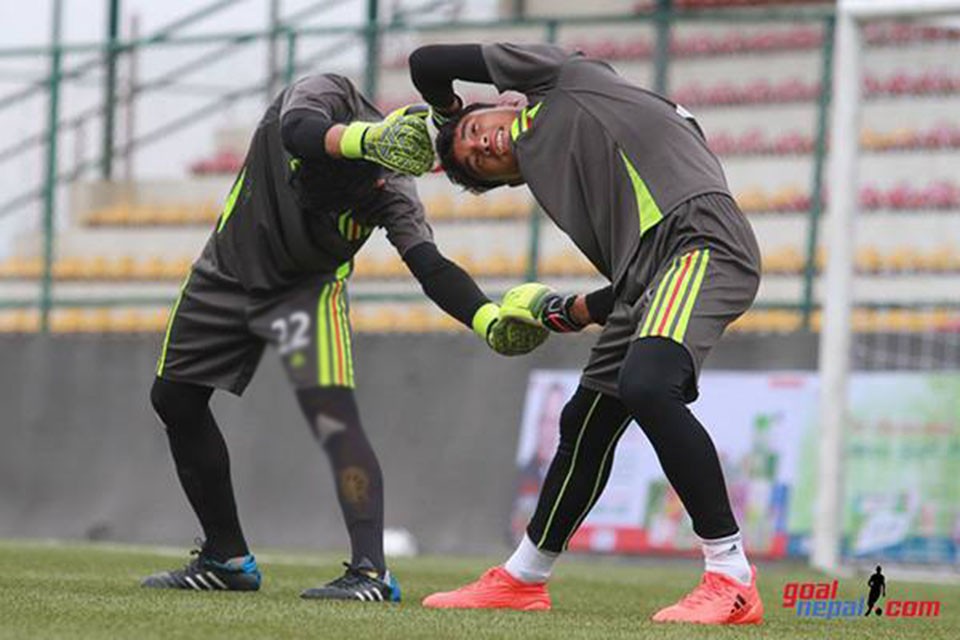 ANFA is hosting SAFF U15 championship from October 25, 2018.

In group A, hosts Nepal are pitted against Bangladesh and Maldives.
In group B, India are with Bhutan and Pakistan.



ANFA is hosting the event at ANFA complex from October 25. 



Nepal will play against Pakistan while India takes on Pakistan in the opening day. 


Nepal will play against Bangladesh on October 29. 


Two teams from the group will go to semifinals.