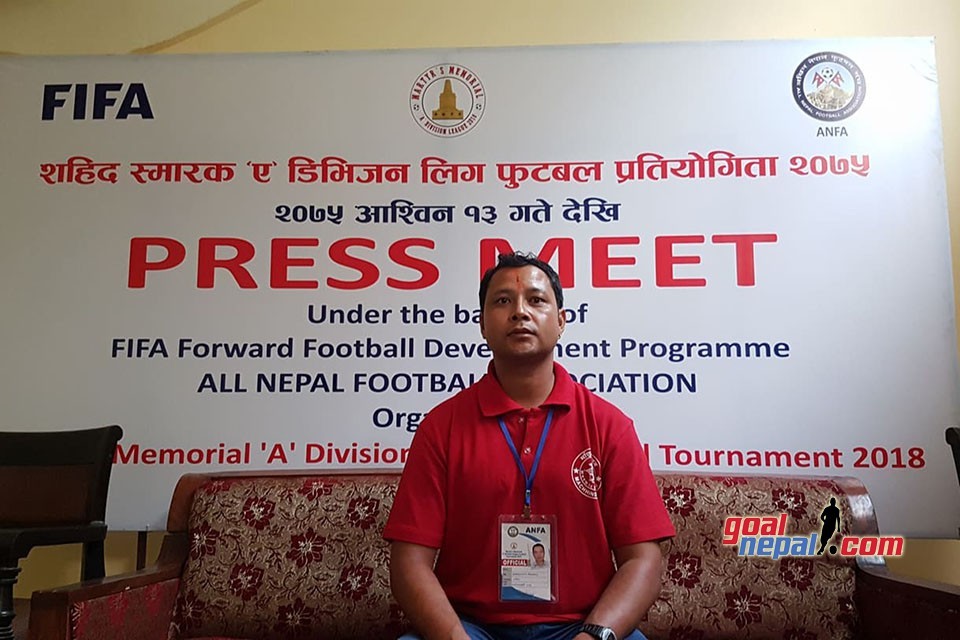 Dhaneshowr Prajapati has made top flight coaching debut with Machhindra FC on Wednesday.

His debut match in A Division league as a coach against Chyasal youth club ended 0-0.

Prajapati said, "It feels great to start top flight coaching career".

"We adopted defensive strategy against CYC and it worked out. We played compact game", added Prajapati, who is also the coach of Bhaktapur DFA.


6th Rajarshi Janak Cup: Machhindra FC Vs Far West XI - Match Highlights