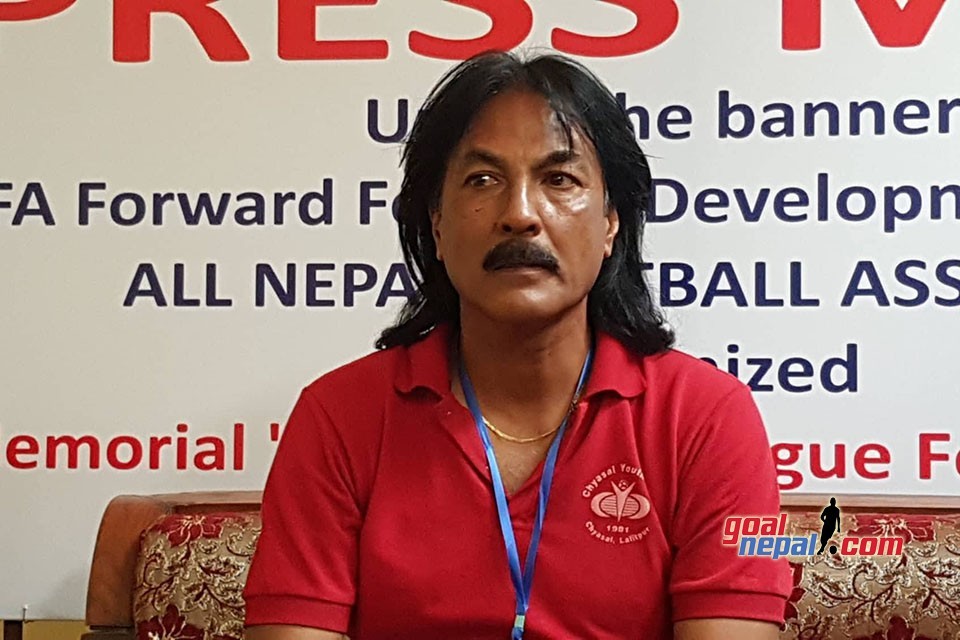 Chyasal youth club coach Raju Kaji Shakya accepted that they were below par against Machhindra FC.

Chyasal recruited three Nepal internationals to perform better in the league. They settled down 0-0 against Machhindra FC in A Division league on Wednesday.

"Our performance wasn't good. I always say first match is always difficult to play. We had pressure to win the match and the opponent team showed intention to play stalemate", said coach Shakya.

Hemanta Thapa Magar wasted the spot kick in 76th minute.

Coach Shakya said, "Bimal is our first penalty taker but he had some problem in the leg so he left Hemanta to kick the spot kick. Hemanta is also good penalty taker but his kick hadn't enough power to beat goalie".




Qatar Airways Martyr's Memorial A Division League: Chyasal Youth Vs Sankata Club