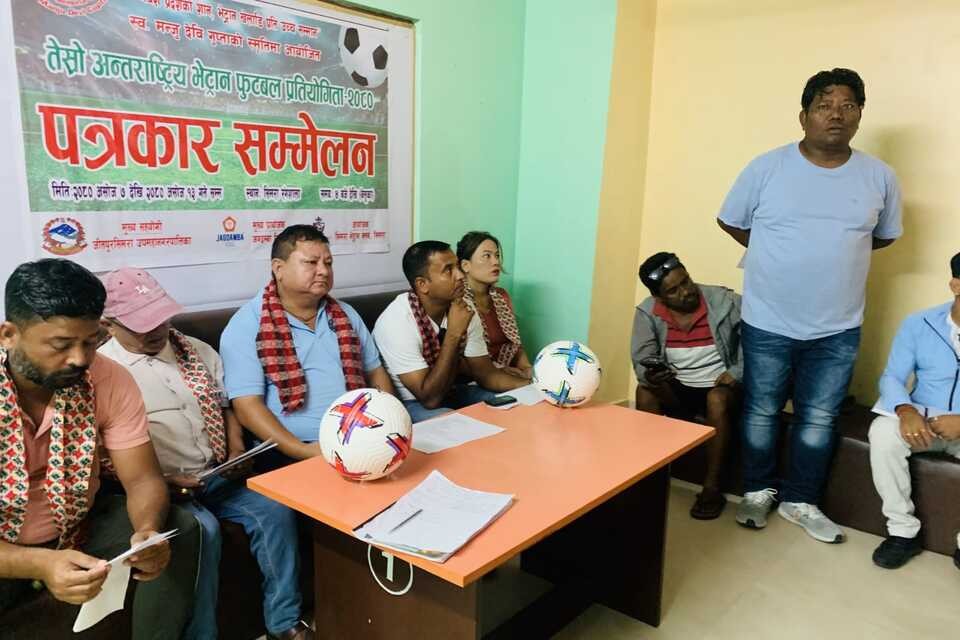 Simara veterans are organizing 2nd international veterans from Ashoj 7 in Simara.

The event - which is played in memory of late Maju Devi Gupta - will be played from Ashoj 7-13.
12 teams are taking part in the event, which has a winning purse of Nrs 2 lakh. The runners up team will get NRs 1 lakh. The MVP of the event will get NRs 55,000.

The estimated budget of the event is NRs 24 lakh.
GoalNepal is the official web partner of the event.