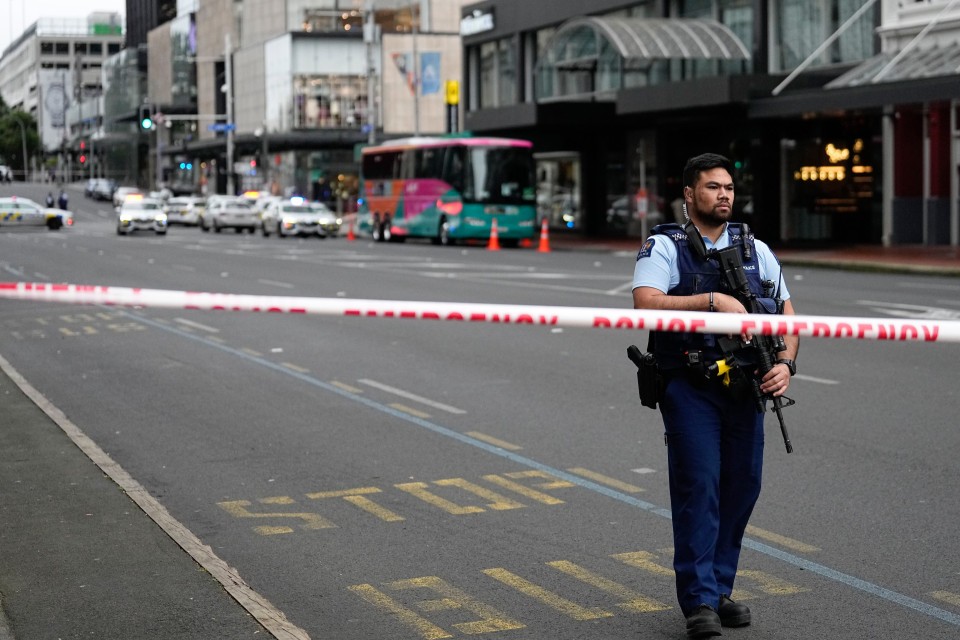 FIFA Women's world cup is kicking off today but serious incident happened in Auckland has raised the concern for many.
As per APnews, security will be heightened ahead of Thursday night's opening Women's World Cup game after a gunman killed two people at a downtown construction site in Auckland, roughly 12 hours ahead of co-host New Zealand's match against Norway.
Norway's team hotel was located within a short distance of the shooting, which occurred in the tourist area of the city near the harbor ferry terminal. Norway captain Maren Mjelde said teammates were awakened by a helicopter hovering outside the hotel.
"We felt safe the whole time," Mjelde said in a statement. "FIFA has a good security system at the hotel, and we have our own security officer in the squad. Everyone seems calm and we are preparing as normal for the game tonight." Officials from Eden Park, where the game was scheduled to be played following an opening ceremony for the tournament, encouraged ticket holders to arrive to the stadium early.
Although Hipkins said his attendance of the opening match was now "under review" he said the tournament would go on as planned.
"Clearly with the FIFA World Cup kicking off this evening, there are a lot of eyes on Auckland," Hipkins said. "The government has spoken to FIFA organizers this morning and the tournament will proceed as planned. I want to reiterate that there is no wider national security threat. This appears to be the action of one individual."
FIFA issued a statement saying its president, Gianni Infantino, and general-secretary, Fatma Samoura, were in constant contact with local authorities and participating teams in the vicinity.
"FIFA has been informed that this is an isolated incident that was not related to football operations and the opening match will proceed as planned," FIFA said in a statement.
The month-long, 32-team tournament is being co-hosted by New Zealand and Australia, where the final will be staged on Aug. 20.
There are strict gun laws in both countries, and fatal shootings are rare. "Our thoughts and prayers go out to the victims and their families in these difficult times. As a peace-loving nation, we stand with New Zealand in solidarity," Football Australia's head of marketing and communications Peter Filopoulos said. "The situation seems to be contained now, thanks to NZ authorities. This incident is unrelated to the Women's World Cup. Stay safe everyone."
AP News