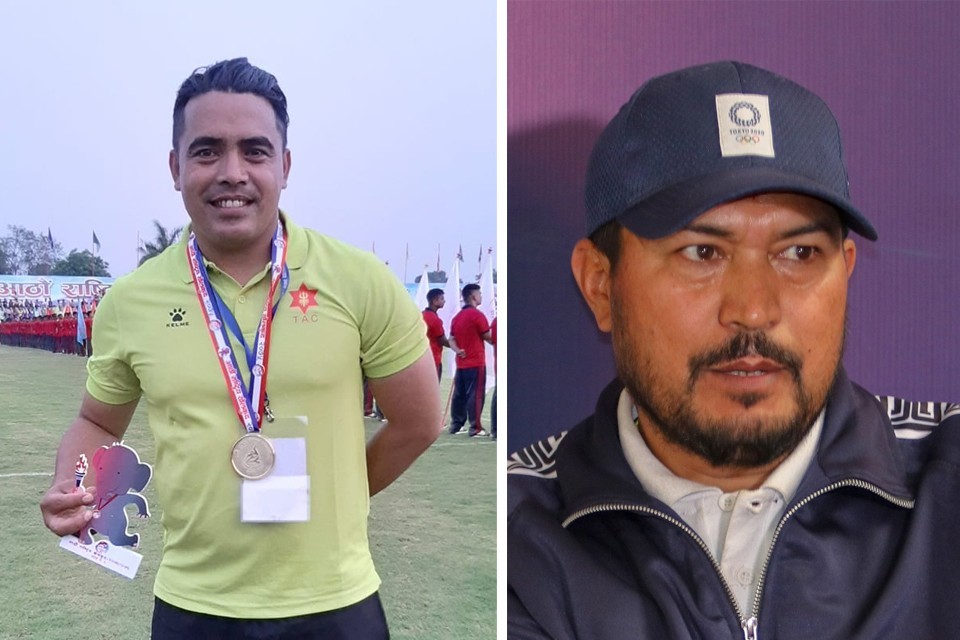 Coach Nabin Neupane has parted ways with Tribhuwan Army FC.
Former Nepal internationals, Neupane left the club in a mutual consent.
Neupane led the club for seven years and won 24 major titles.
Sources tell GoalNepal that he will take a job at ANFA as Academy head.
Meghraj KC To Lead TAFC
It is also learned that seasoned coach Meghraj KC will lead the team. TAFC is soon departing to India for Durand cup football tournament. They will compete against Hyderabad FC, Chennayin FC & Delhi FC.
5th Jhapa Gold Cup: Tribhuwan Army FC Vs MFC Darjeeling - MATCH HIGHLIGHTS