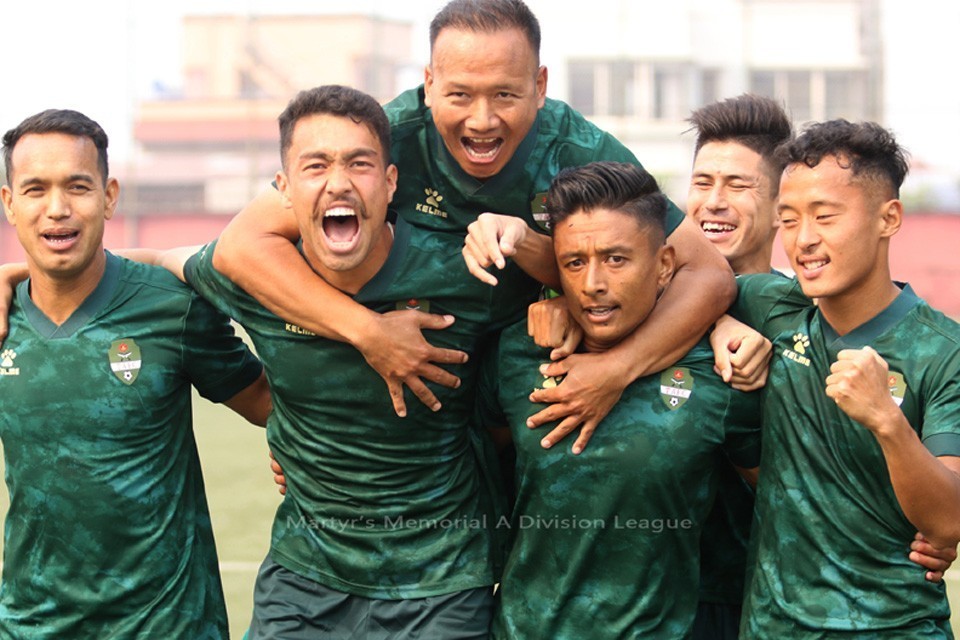 Team from Nepal for Durand cup 2023 has been confirmed.
ANFA has sent the name of Tribhuwan Army FC for Durand cup 2023.
TAFC is grouped with Hyderabad FC, Chennayin FC & Delhi FC.
The event will start from August 3-September 3 in Kolkata. This is one of the oldest football tournaments in the world.
23 teams from ISL, i-league and other states from India will take part, which is organized b Durand football tournament society and AIFF.
5th Jhapa Gold Cup: Tribhuwan Army FC Vs MFC Darjeeling - MATCH HIGHLIGHTS