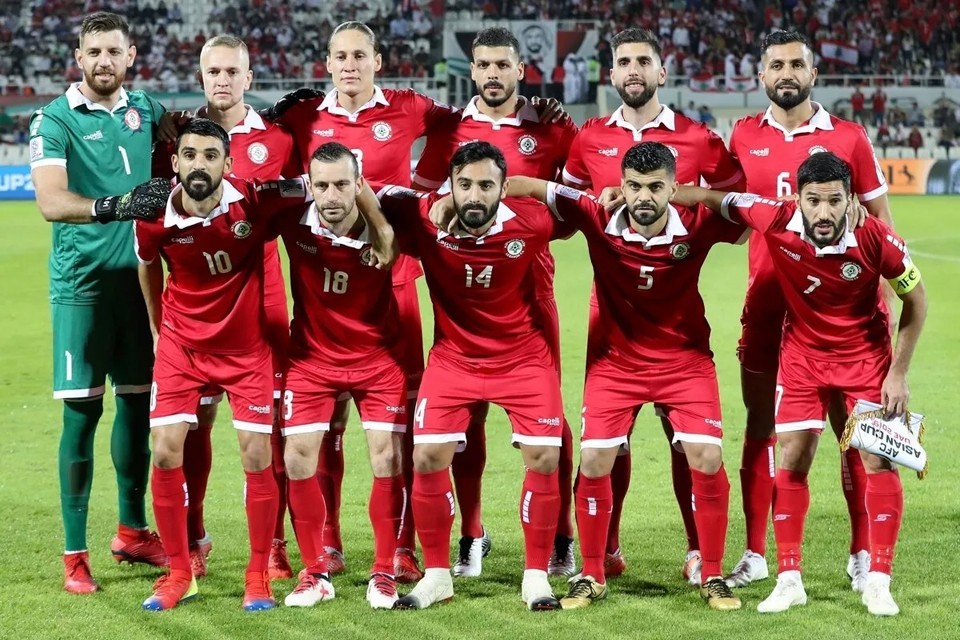 South Asian Football Federation (SAFF) has confirmed that Lebanon will take part in SAFF Championship 2023.
SAFF, from this year, has decided to invite two teams from outside SAFF region to make south asian gala more competitive.

All together eight teams will take part in the event. Kuwait is another team to play in the event.