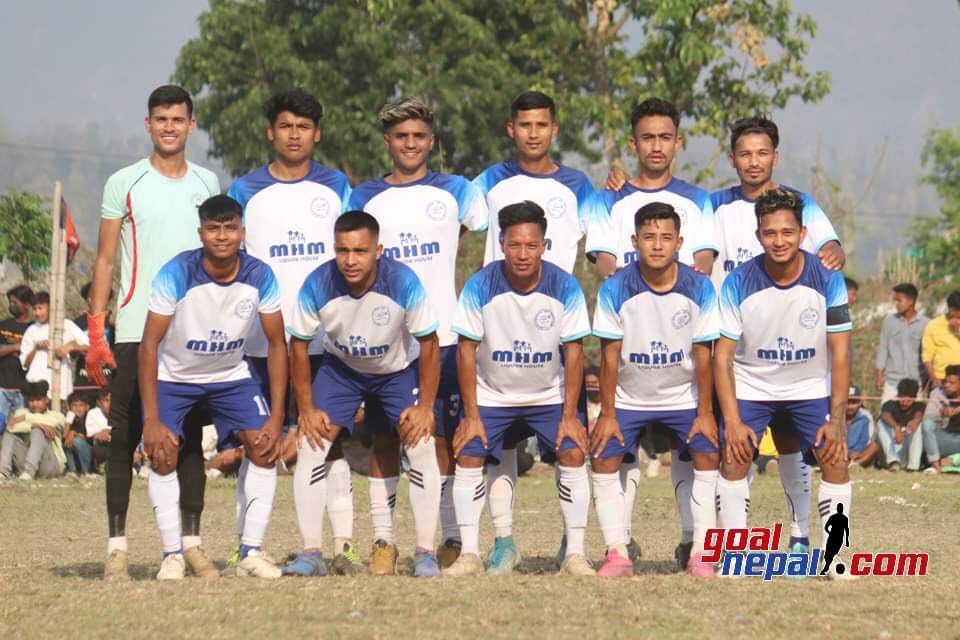 RC32 Academy will take on hosts Srijanshil youth club in the final of Chandra memoial cup football tournament in Surkhet.

RC32 defeated Bhei Ekata Samaj 5-2 in the first semifinal match played at Mehelkuna on Thursday.

Bibek Santoshi scored a brace while Babin Bohora, Hemanta Limbu scored apiece for the winners. Bijaya Shahi scored in an own post. Santoshi became the player of the match.

In the second semifinal match, hosts Srijanshil youth club defeated Royal FC 3-0 on penalties.

Nabin Pariyar became the player of the match.

The final match will be played on Friday. The champions will get NRs 3,51,000.