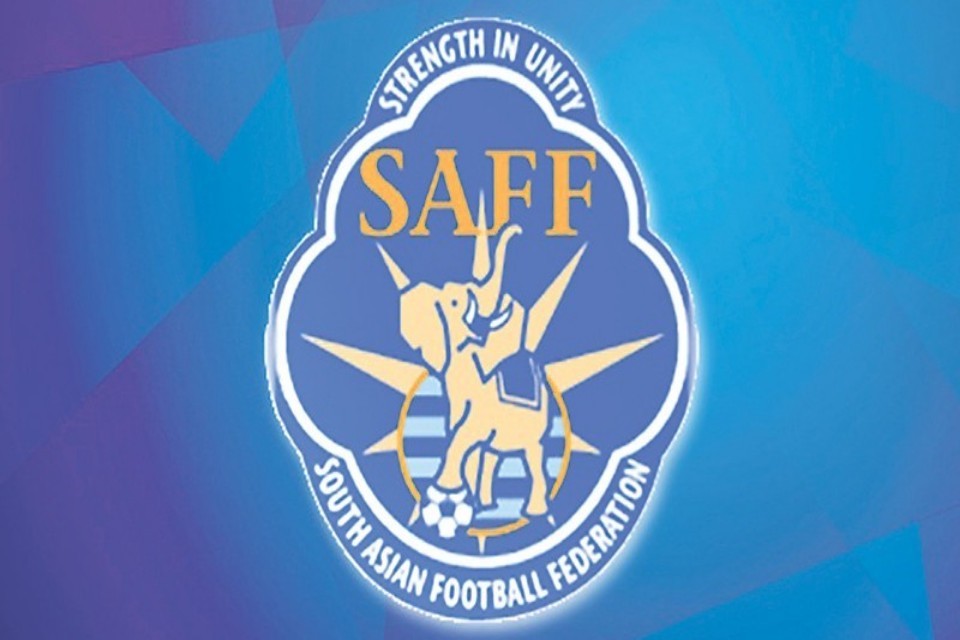 The South Asian Football Federation's Executive Committee meeting which was held today virtually has endorsed All India Football Federation's proposal to host the SAFF Championship 2023 in Bengaluru from 21st June – 3rd July 2023.
The Executive Committee also held discussions on inviting one or two teams from outside the SAFF region to participate in the SAFF Championship 2023 with a view to increase the total number of participants to eight teams and make the event more competitive.

However, the decision of inviting teams teams from outside SAFF region hasn't been finalized yet.