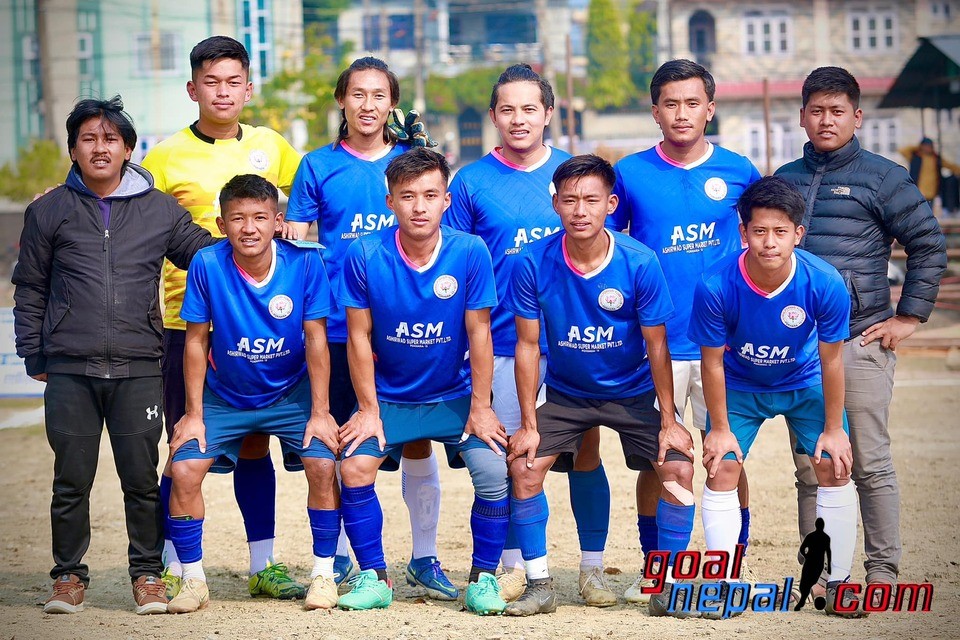 Six matches were played on Sunday in 3rd Sital Jyoti cup football tournament.

Tila FC, Dip United, Elite FC, Bhadrakali FC, B13 & Kamalpokhari B won their respective matches at Amarsingh grounds.

Tila FC defeated James FC 4-0 in the first match.

In other matches, Elite FC defeated Kamalpokhari A 2-1, Dip United sidelined Archalbot FC 1-0, Bhadrakali got walkover, B13 blanked amdi FC 3-0 and Kamalpokhari sidelined Kaure Bayarghari 2-1.

29 teams are taking part in the event, which has a winning purse of NRs 1,55,555.

GoalNepal is the official web partner of the event.
POKHARA STADIUM - 10% WORK IS STILL LEFT