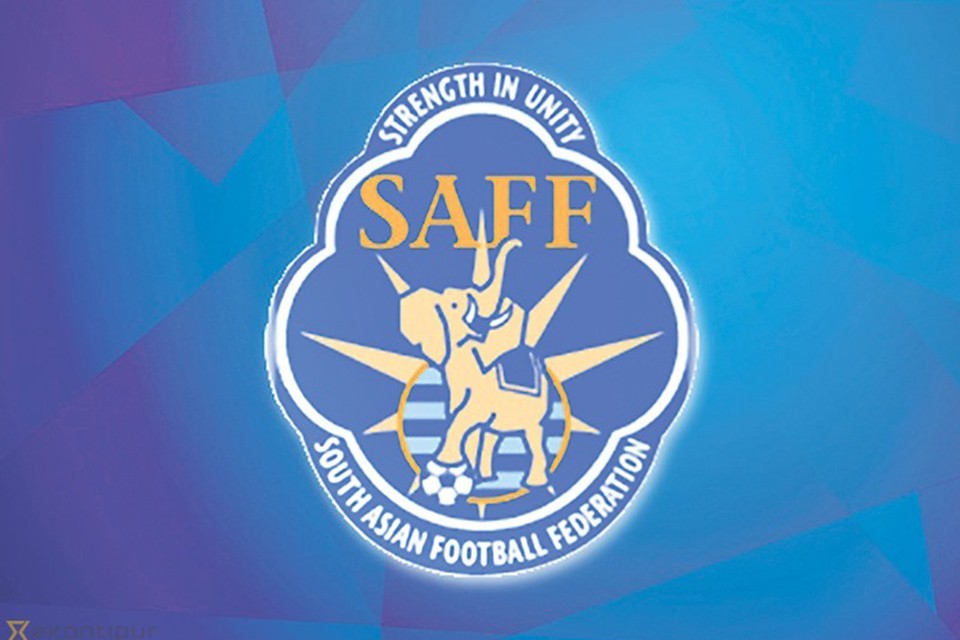 South Asian Football Federation (SAFF) said Russia would send its U17 women's team to upcoming SAFF U17 women's championship.

SAFF made bizzare announcement on Monday evening.

Now, Nepal, India, Bhutan, Bangladesh and Russia will compete in the competition. Top two teams after round robin matches will play the final match.

The event is kicking off on March 20 in Dhaka, Bangladesh.