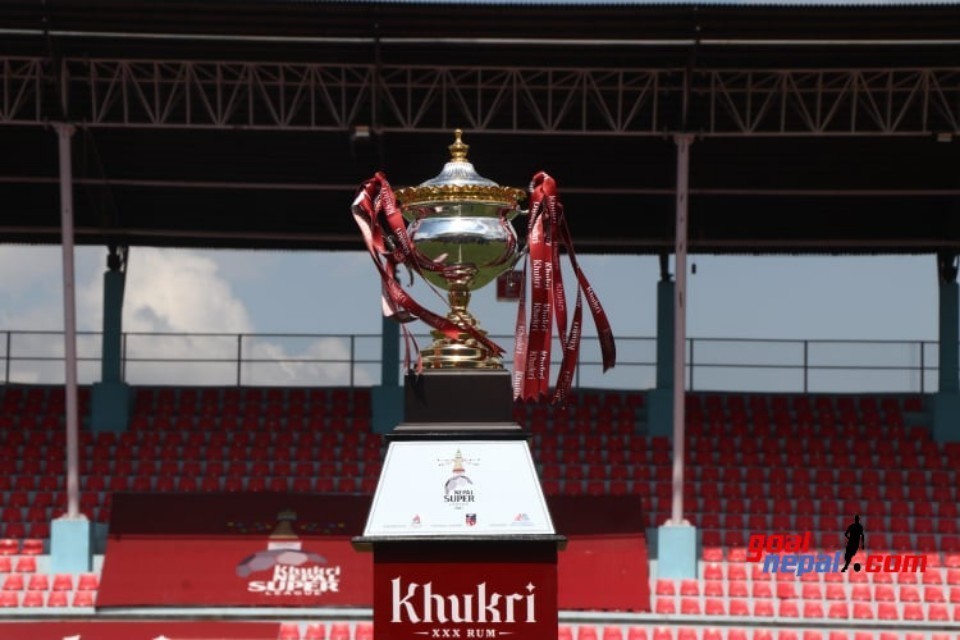 Kathmandu (GoalNepal) - All Nepal Football Association (ANFA) and Nepal Super League organizers Nepal Sports and Event Management have signed a long-term deal.
The deal is said to be for eight years, according to a close source from within ANFA. However, no further details have come about the deal including the dates for the second season.
All Nepal Football Association (ANFA) had allocated the date for the event but NSL teams put forward some questions to the main organizers, Nepal Sports & event management.
ANFA had scrapped the old contract made with erstwhile leadership on July 8, 2022 and formed a new committee for the new contract after Pankaj Bikram Nembang got elected as the president. Many A Division League clubs' protests also came as a barrier in organizing the second season of the league earlier this team.
There are ten teams in the Nepal Super League, with three new teams added for the second season. Kathmandu Rayzrs are the champions of the inaugural season.
Look Of Dasrath Rangasala In COVID Pandemic