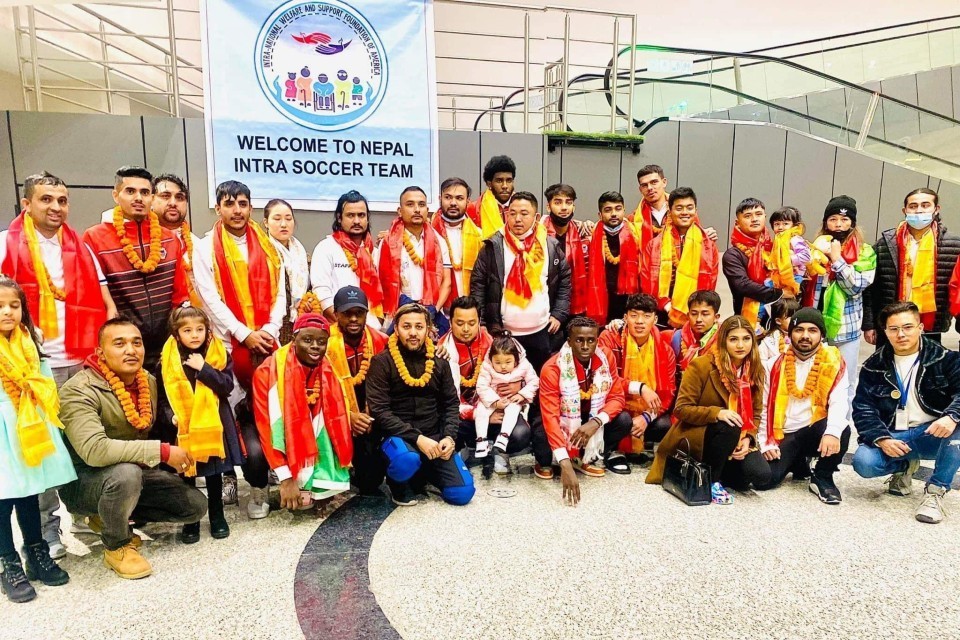 Bhutanese youth sports club (BYSC) is bringing their team to Nepal to compete in gold cups.

Gold Cup season is kicking off with Aaha! RARA Pokhara gold cup that will kick off in three weeks.

Club president Siva Humagain said he was excited to lead his team to Nepal for gold cups.
"BYSC is coming to Nepal to play gold cups that start with Aaha! RARA gold cup", said Humagain.
"We will bring a competitive team", added the president Humagain.

Head coach announcement

BYSC has appointed former Nepal coach Pradip Humagain as a head coach.

"Coach Humagain will lead the team in gold cups", added the president Humagain.