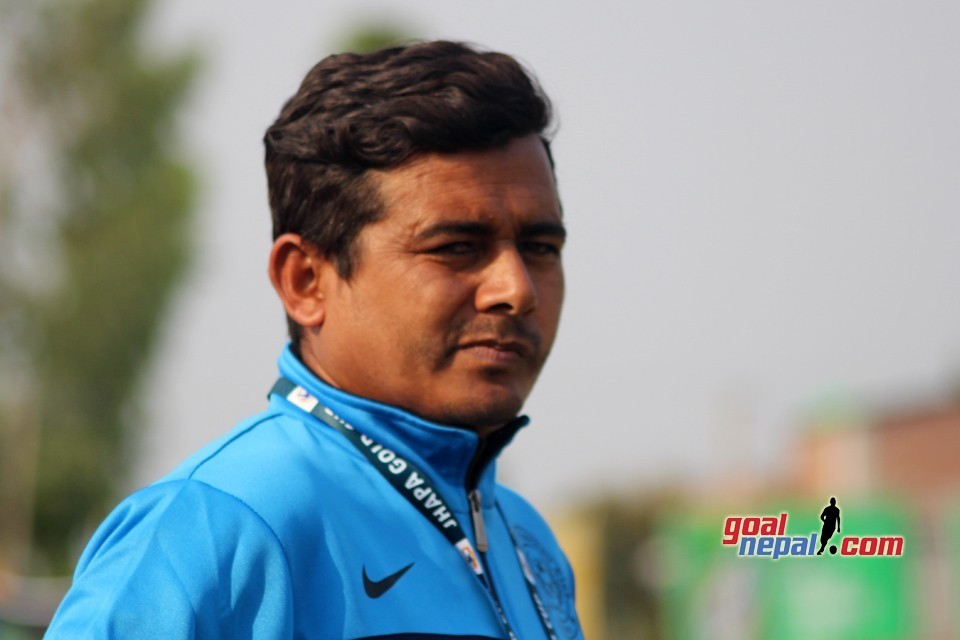 A division 

League winning coach Prabesh Katuwal is flying to Israel to receive felicitation. 



Nepalese community football, Israel has invited Katuwal for the honor.



"It's our privilege to welcome coach Prabesh Katuwal to Israel", former national player & president of Nepalese community football, Israel Sundar Nepal told GoalNepal. 



The community will honor coach Katuwal on September 16 amid Hakeren foreign workers cup. 

The program will be attended by Nepal ambassador to Israel, Ms Kanta Rizal.



"We are committed to develop Nepalese football though we reside abroad. We want to motivate our coaches and players", added Nepal.