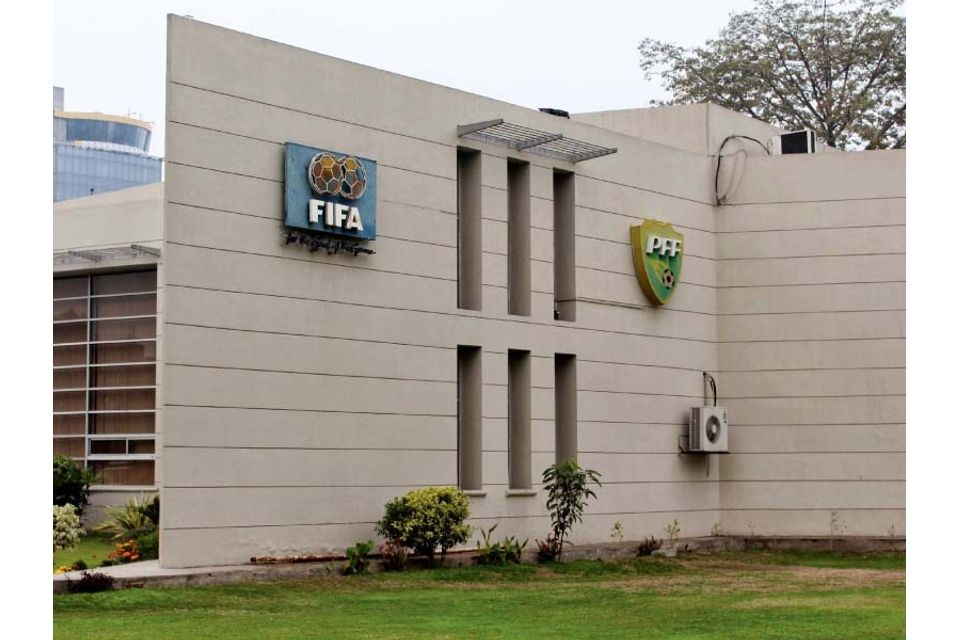 Pakistan has entered an exclusive list in the world football community by offering equal pay to its men's and women's teams. Haroon Malik, the head of the PFF's normalization committee, announced that female players in Pakistan will be paid the same as men's teams as reported by Football Pakistan.

He revealed that both men's and women's squad members will get a $150 allowance on international match days and a $75 allowance on non-match days. Furthermore, athletes would be paid up to 400,000 Pakistani rupees for attending national camps.

"All initial participants, likely about 35, will receive Rs. 100,000, and those who are shortlisted will receive an extra Rs. 300,000 for the month-long camp, bringing the total to Rs. 400,000 for the majority of the participants," he says.

He stated that players in the current national women's camp are being paid the same amount and that they would be paid per the new policy for the South Asian Football Federation (SAFF) Championship next month.