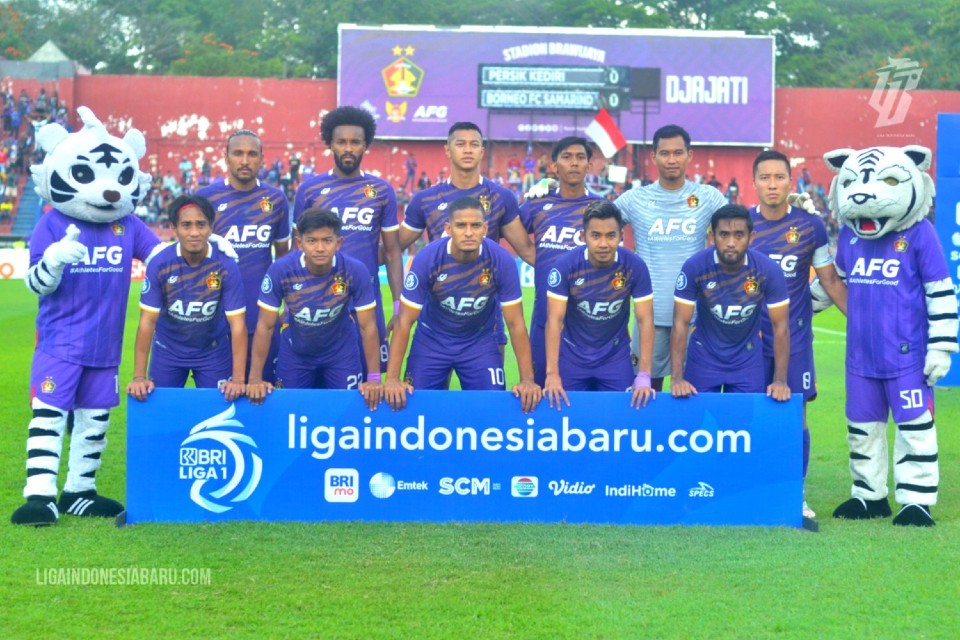 Nepal international Rohit Chand is still in search of first win with Persik Kedari FC in Indonesia Liga 1.

His side lost 2-1 to Semarang on Thursday. Chand played throughout the match but couldn't help the team to overcome the loss.

Persik has just 1 point from five matches. Semarang are in 7th position with seven points.