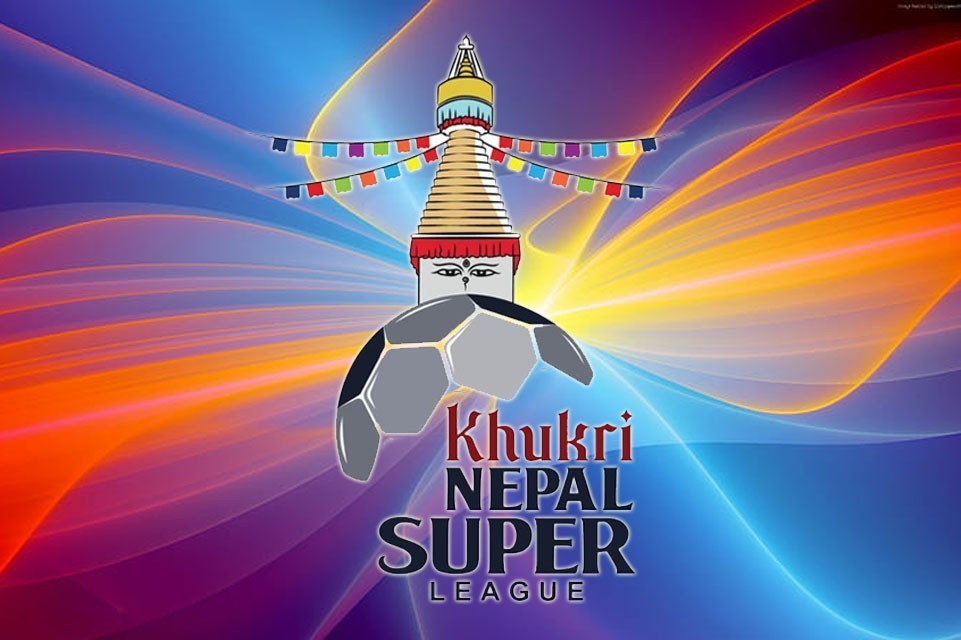 All Nepal Football Association (ANFA) has confirmed the odd date for Nepal Super League.
The FA confirmed the date in its exco meeting held at ANFA complex on Thursday. The date coincides with 9th National Games & Cricket National T20 League.
As per the new date, Nepal Super League will start from October 9 in Kathmandu.
However, ANFA said they will only allow NSEM, the main organizers of NSL, to host the event if they follow ANFA's process & statutes.

The FA however hasn't made it clear what were the process.
ANFA president Pankaj Bikram Nembang is leading a committee that will discuss with NSEM before officially confirming the date for the lucrative event.
Second edition of NSL got involved into controversy after some A Division clubs protested against the league. It is still not clear if those A Division clubs had given their nod to host the event.
Three new teams, Jhapa FC, Sporting Ilan De Mechi & Birgunj United along with seven other teams will compete in the league.
Kathmandu Rayzrs are the defending champions.