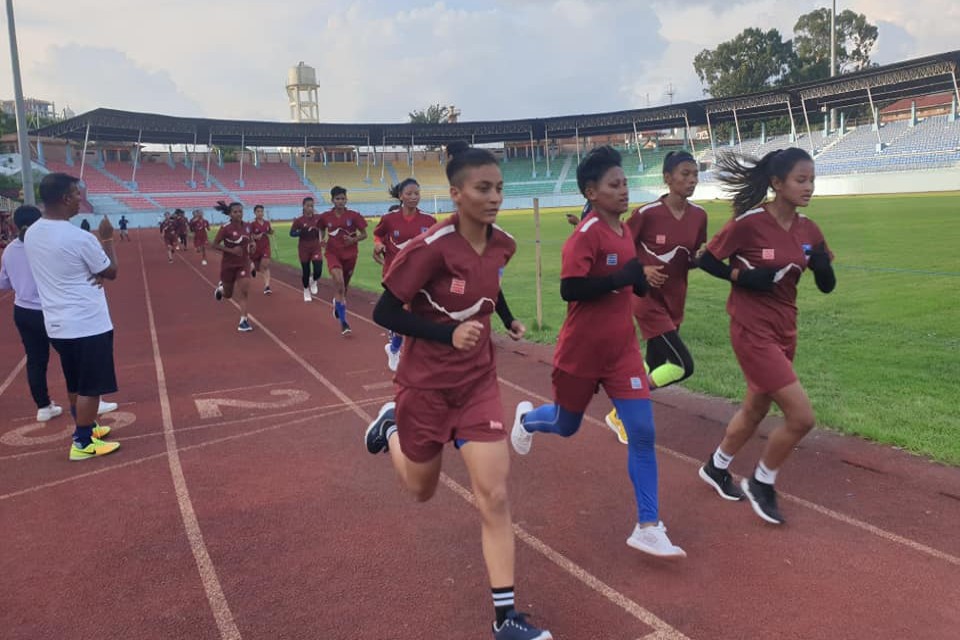 Endurance test of National women's team players held at Dasharath stadium on Saturday.

The test was conducted in the presence of head coach Kumar Thapa & women's committee officials.

Nepal is hosting the event in Kathmandu from September 6. Seven SAARC nations are competing in the event.

Group A: India, Bangladesh, Maldives, Pakistan 


Group B: Nepal, Sri Lanka, Bhutan

Kathmandu is hosting the event from 6-19, September 2022.









Nepal Vs Bangladesh - 2nd Friendly Match Highlights