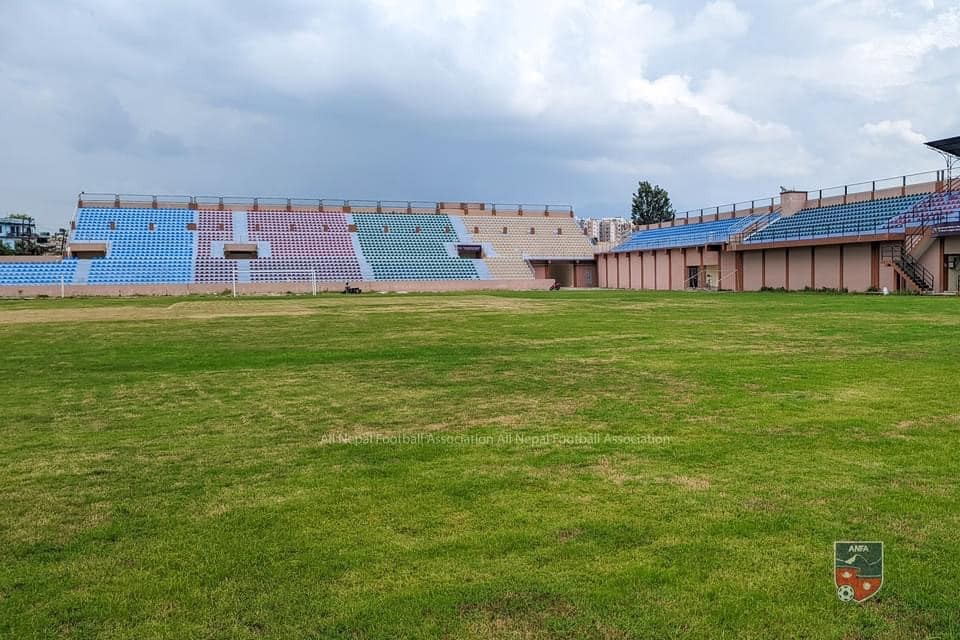 All Nepal Football Association (ANFA) has confirmed training venues for up-coming SAFF Women's championship 2022.

Nepal is hosting the event in Kathmandu from September 6.

Nepal women's team is grouped with Sri Lanka & Bhutan. SAFF held a draw in Dhaka, Bangladesh on Saturday.

Group A: India, Bangladesh, Maldives, Pakistan 


Group B: Nepal, Sri Lanka, Bhutan

Kathmandu is hosting the event from 6-19, September 2022.