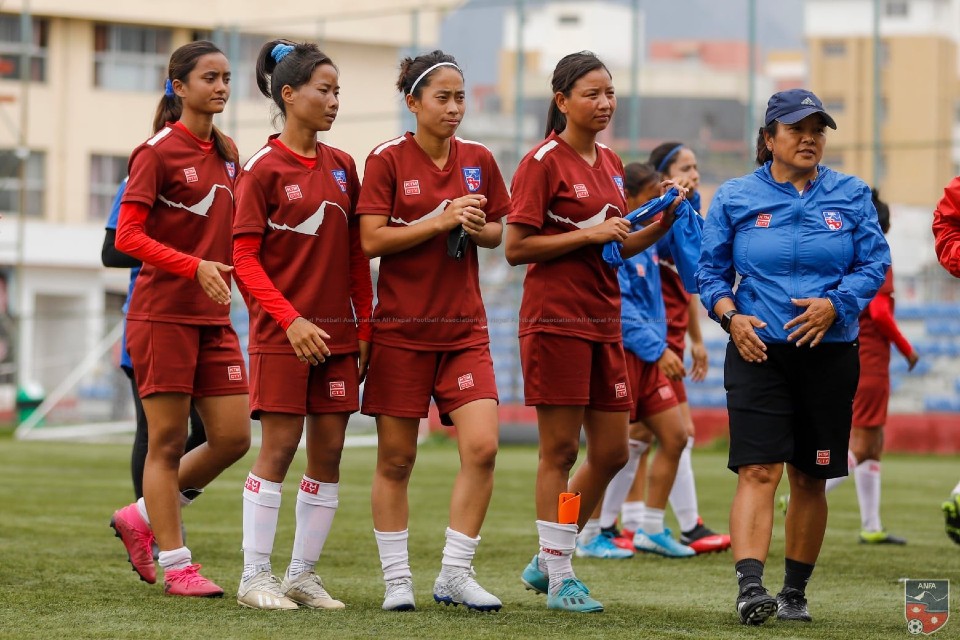 New leadership at ANFA has decided to accommodate 
Nepal women's team players in hotel.
The FA published a tender notice on Thursday for interested hotels. Closed camp period is for a month.
The FA is looking for 21 rooms including the facility of internet and laundry services. 

Players will get four meals including non-vegetarian meals twice a day. 

Interested hotels can contact ANFA in their contact address.

Earlier, senior team players had agitated with head coach Abdullah Almutairi and ANFA demanding their stay in star hotels instead of accommodating them in ANFA hostel.

Suspended Ganesh Thapa had refurbished ANFA hostel to 3-star rating with the help of FIFA funding to keep national team players during closed camps. But many believe that the facility at the complex isn't up to the mark now.


Look Of Dasrath Rangasala In COVID Pandemic