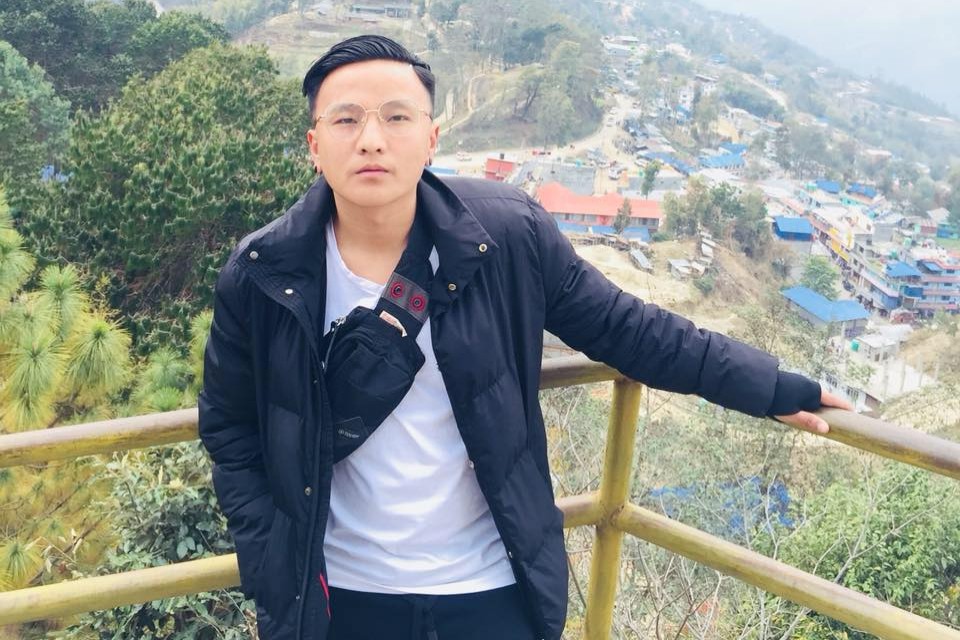 Taplejung FA president Ashok Chemjong Limbu has come forward to support their U20 players going for a trial to Kathmandu.

Central FA - which published a trial notice for U20 players - said they wouldn't cover transportation and accommodation of the players coming for a trial. Many fans criticized the move from ANFA.

But Taplejung FA becomes the first DFA which has announced the support to the players.

"We will cover all expenses, transportation and accommodation of our players going for a trial", said president Limbu.

ANFA is selecting the players for upcoming SAFF U20 championship and for AFC U20 AFC Asian cup qualifiers.

Interested players from Taplejung need to contact general secretary, Dinesh Khawas at 9852660236 & Head coach Dk Maden at 9861111155.