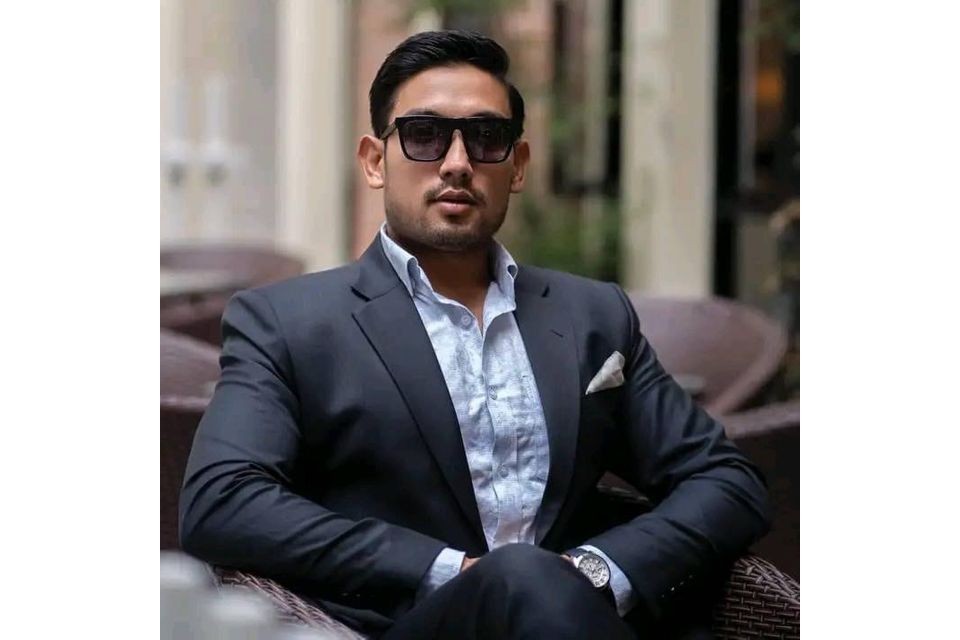 Rabindra Chand has been elected as the president of the District Football Association, Surkhet. On Thursday, Chand was elected unopposed from the general assembly held at ANFA Complex Satdobato.
Chandra Kumar Shrestha, Lalit Jung Shahi and Darshan Thapa were elected vice-presidents. Mamata Rai, Man Singh Gurung, Madan Rimal, Dal Bahadur KC, Gobardhan Khadka, Debisar Gurung, Prakash Rana Chhetri, Indralal Chaudhary, Khagendra Bahadur Bista, Bhupendra Shahi and Krishna Bahadur Rawal were elected as members.
Earlier, the election was called off due to a dispute relating to Chand's participation as the representative of Sirmore Youth Club. However, he was allowed to participate in the election as he resigned as president of RC 32 Football Academy, playing in the Martyrs' Memorial 'C' Division League.
ANFA elections is going to be held on June 20. Before that, different DFA's are busy finalizing their new committees.