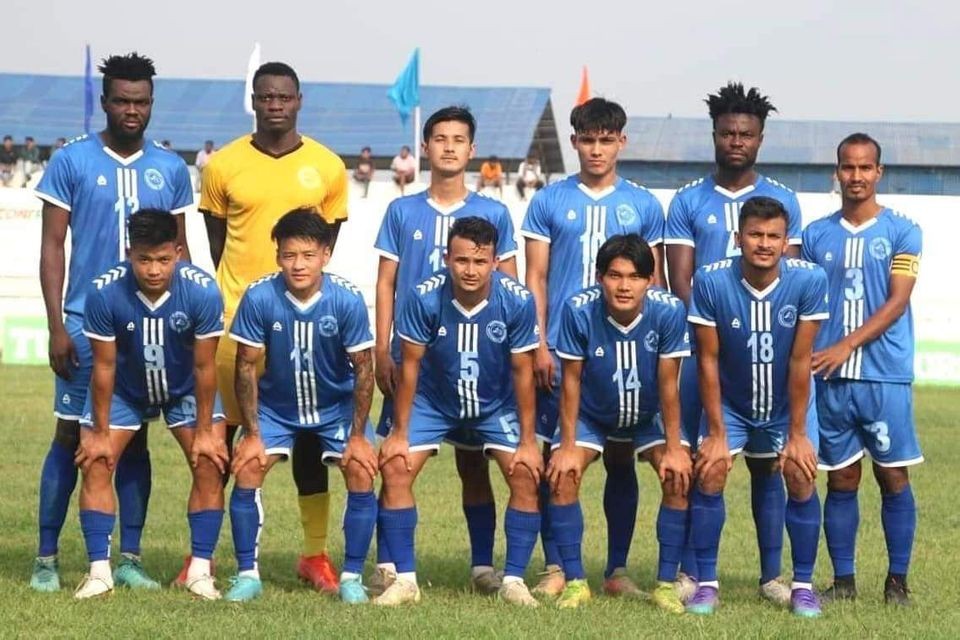 Sagarmatha Youth Club have qualified for the final of the 12th International Invitational Itahari Gold Cup 2078. In the second semifinal held today, Sagarmatha defeated Manang Marshyangdi Club 4-2 to advance to the final.
Having had a 2-0 lead in the first half, Manang couldn't hold on to it and bowed out of the tournament.
Sagarmatha Youth Club will now face Tribhuwan Army FC in the final on Saturday.
The winner of the competition organized by Rastriya Jagriti Club, Itahari, Sunsari will get 7,00,000 rupees including the title and the runners-up will get 350,000 rupees.
MMC Vs Tribhuwan Army FC - MATCH HIGHLIGHTS