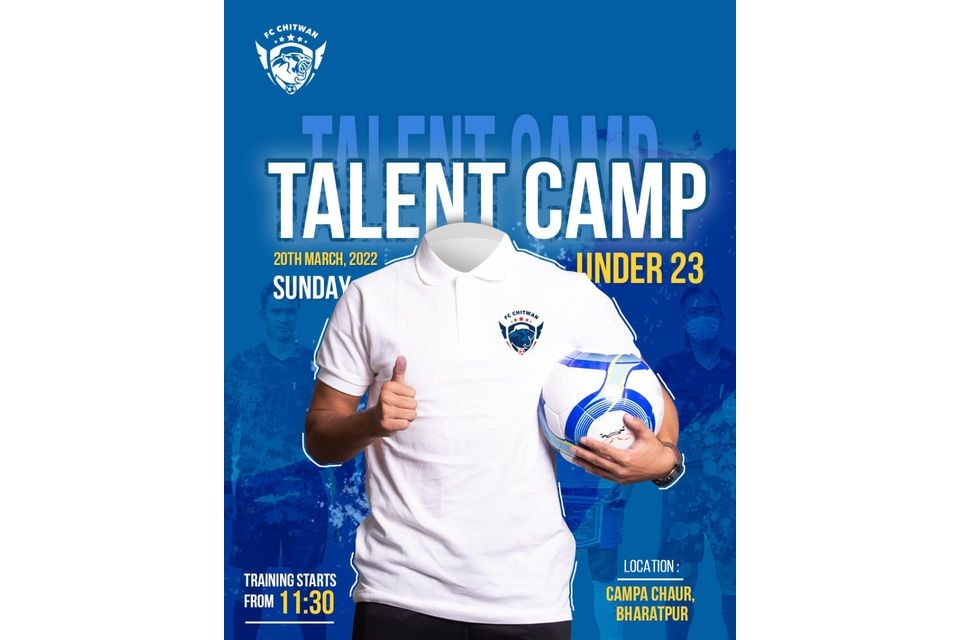 Nepal Super League side FC Chitwan is going to hold a talent camp in Chitwan on March 20, Sunday. The camp is going to be held at Campachaur, Chitwan starting at 11:30 AM.
All NSL sides are holding camps at their respective cities to select a homegrown player for the upcoming season of Nepal Super League.
FC Chitwan coach Fuja Tope himself will be present at the camp tomorrow. The players need to be from Chitwan district to be eligible for selection.