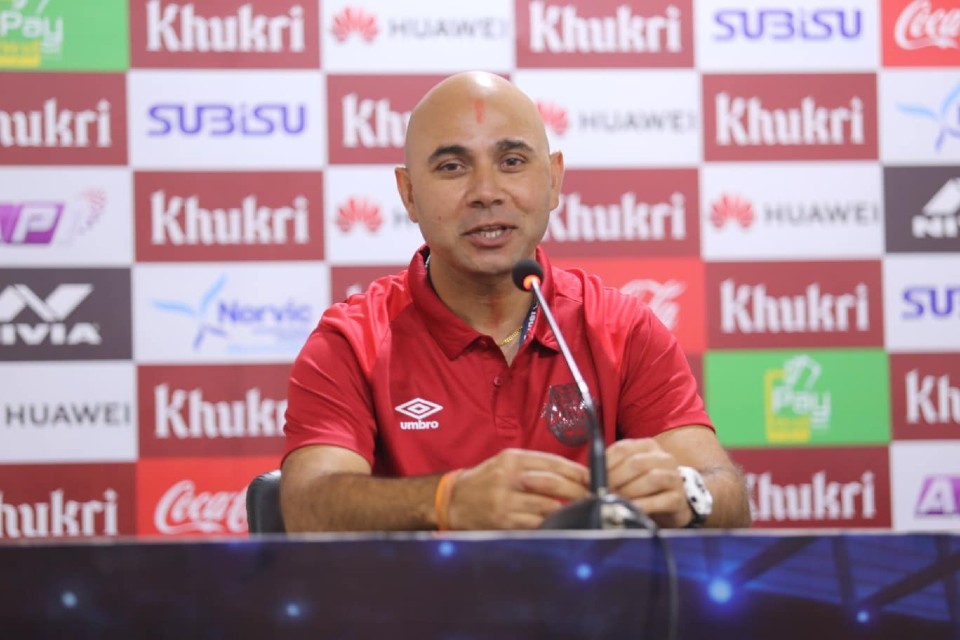 Pradip Humagai has been announced as the head coach of the new Nepal Super League outfit Jhapa FC. The former Three Star Club and Lalitpur City FC coach was residing in the USA and coaching an academy in Pennsylvania.
Jhapa FC had unveiled Nepal international Anjan Bista as their marquee player for the upcoming season of Nepal Super League.
The second edition is starting in April with three new teams participating, with a total of 10 teams.