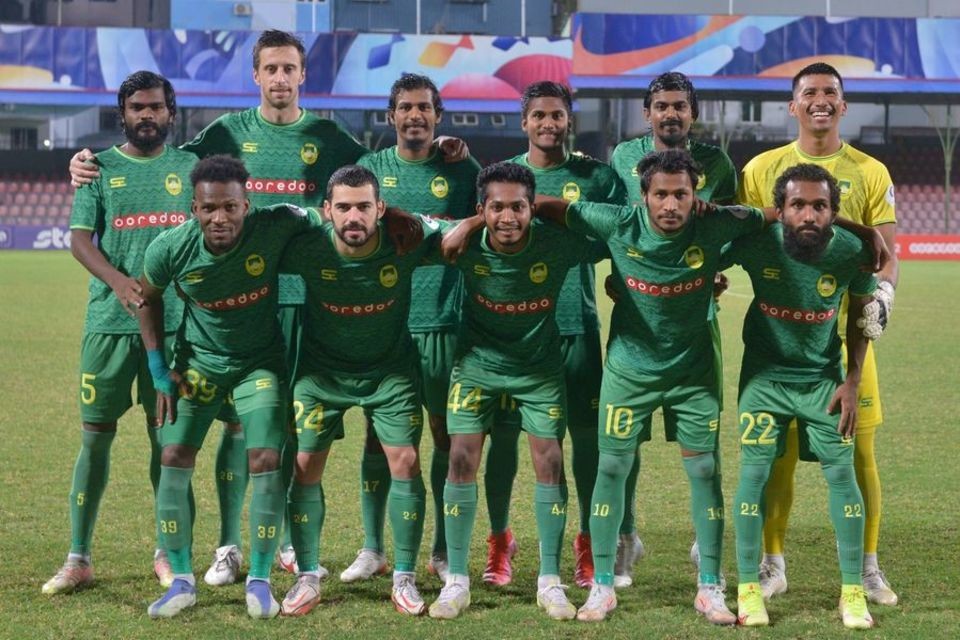 Maziya S&RC continue their winning streak at the start of the Dhivehi Premier League as they defeated Da Grande Sports Club 3-0 0 on Thursday.
Goals from Tana Dominguez, Mohamed Irufaan and Cornelius Stewart gave Maziya a comfortable win.
Kiran Chemjong, Nepal number one played the whole ninety minutes and kept a clean sheet.
Maziya have registered twelve points from four matches in the league after today's win.
Kiran Chemjong's Minerva Punjab FC Vs East Bengal Match Highlights