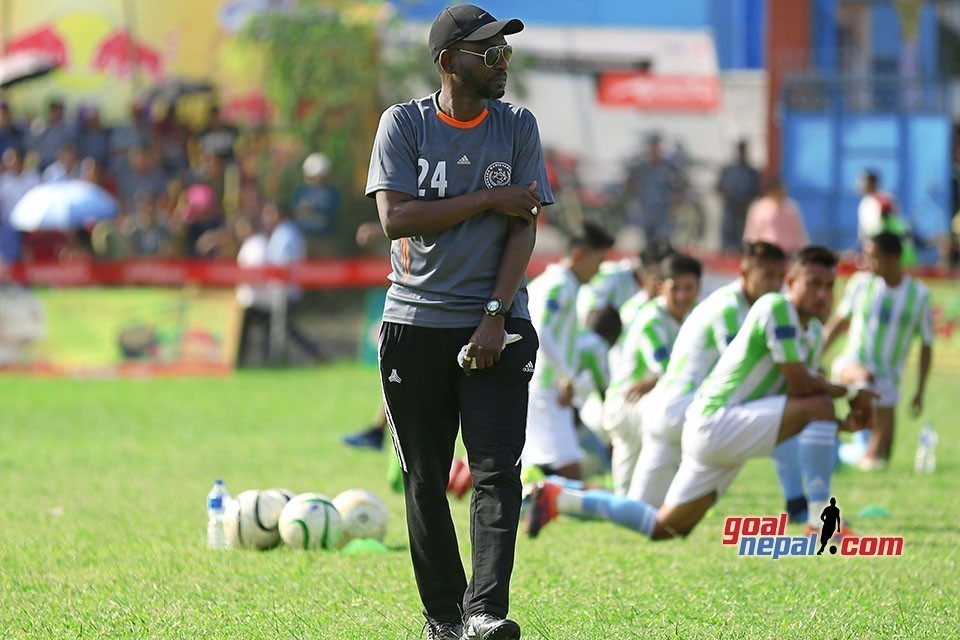 Manang Marshyangdi Club coach Tope Fuja has resigned from his post. This resignation has been expected to be in light of his involvement with an NSL franchise for the upcoming season starting in April.
Under Fuja, Manang finished fifth on the table with 21 points. MMC, who were once favorites for the title had a bad run of matches towards the end and finished fifth.
He was involved with FC Dhagadhi in the first NSL season.
MMC Vs Tribhuwan Army FC - MATCH HIGHLIGHTS