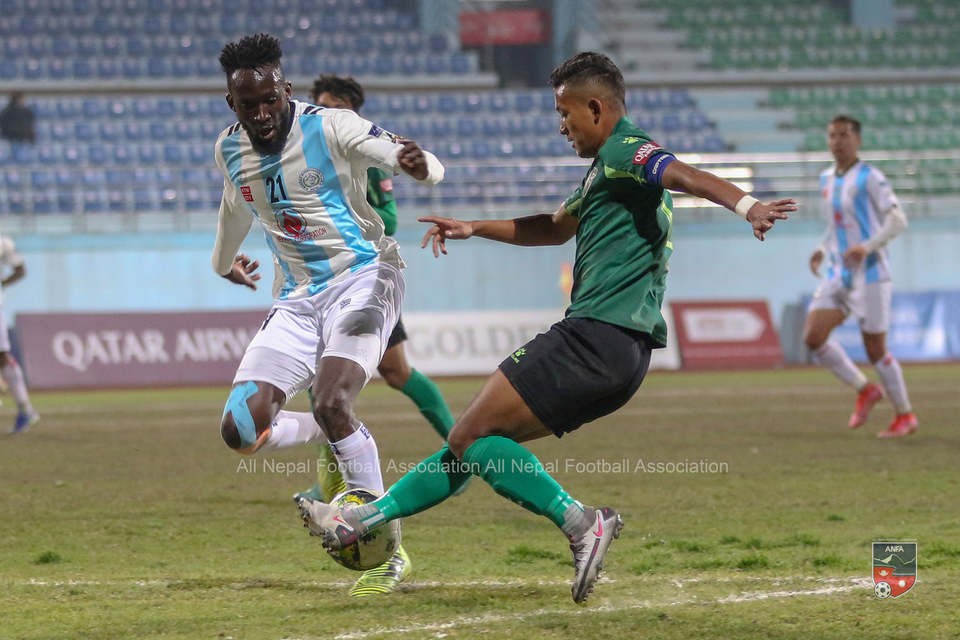 Eight A Division league clubs of the recently conceded season have released a joint press release about the recruitment of players for tournaments being held around the country and the participation of the clubs in the tournaments.
The eight clubs include Machhindra FC, New Road Team, Satdobato Youth Club, Manang Marshyangdi Club, Three Star Club, Sankata Club, Jawalakhel Youth Club and Friends Club.
The statement says:
"Following the Martyrs' Memorial 'A' Division League Football Tournament 2078, we, the 'A' Division clubs, are gearing up to compete in the prestigious competitions that will be held in and around the country.

We ask that the players do not join the competition or the club and that they do not sign any new contracts with other clubs without the clubs' permission.
We have jointly issued this press release to draw the attention of all stakeholders to the importance of ensuring the participation of 'A' division clubs in the prestigious Mofasal competitions, which have played an important role in the development of football for a long time. Our clubs are always committed to playing an important role in the development of the sport."
7th Rajarshi Janak Cup: Jawalakhel Youth Club Vs Nepal APF FC