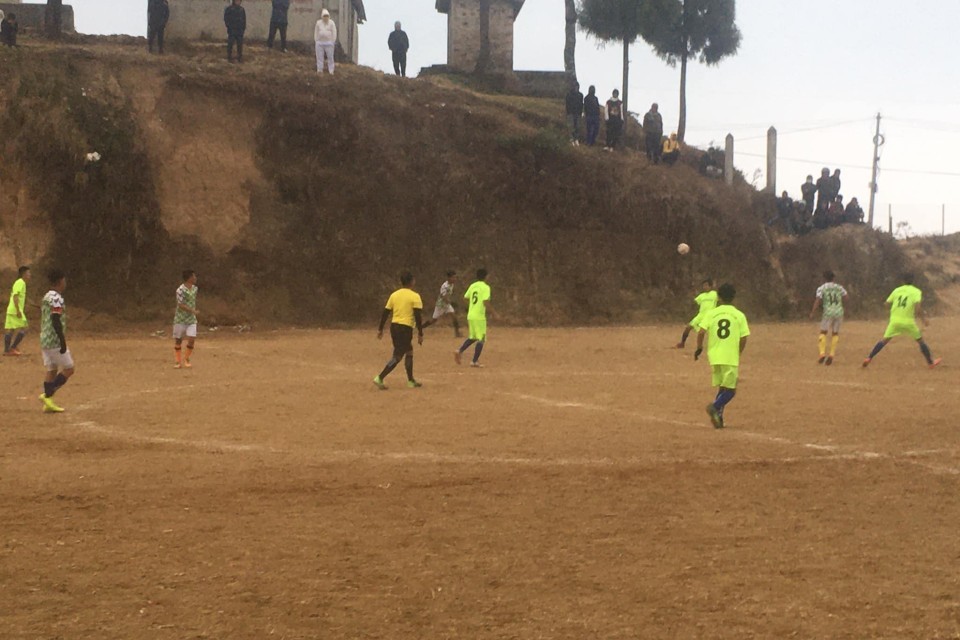 Tijok club and Rising star have won their respective matches in Panchthar district league.

Tijok club defeated Sayapatri yuwa club 4-2 on Friday.

Rising Star defeated Sumhatlung club 1-0 to register second win in the league while Ranitar United played stalemate with Two Star Club and Panchthar United and Pathivara club in other matches.

11 teams are taking part in the league, which is organized by Panchthar DFA.