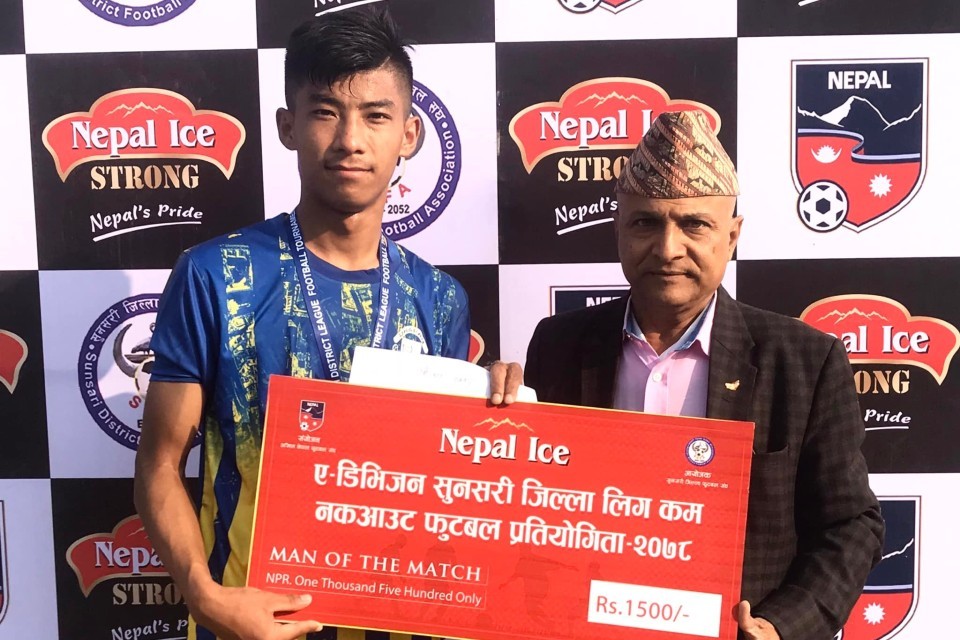 Dharan FC will play against Godhuli Club in the final of Sunsari district league.

Dharan FC defeated New Star Barahkshetra 3-1 in the semifinal match played at Itahari stadium on Thursday.

Bibek Tembe became the player of the match.

In the second semifinal match, Godhuli club sidelined Godhuli club 4-2 on penalties.

The final match will be played on Saturday. The champions will secure a place in province 1 league.
Sorry State Of Dharan Stadium