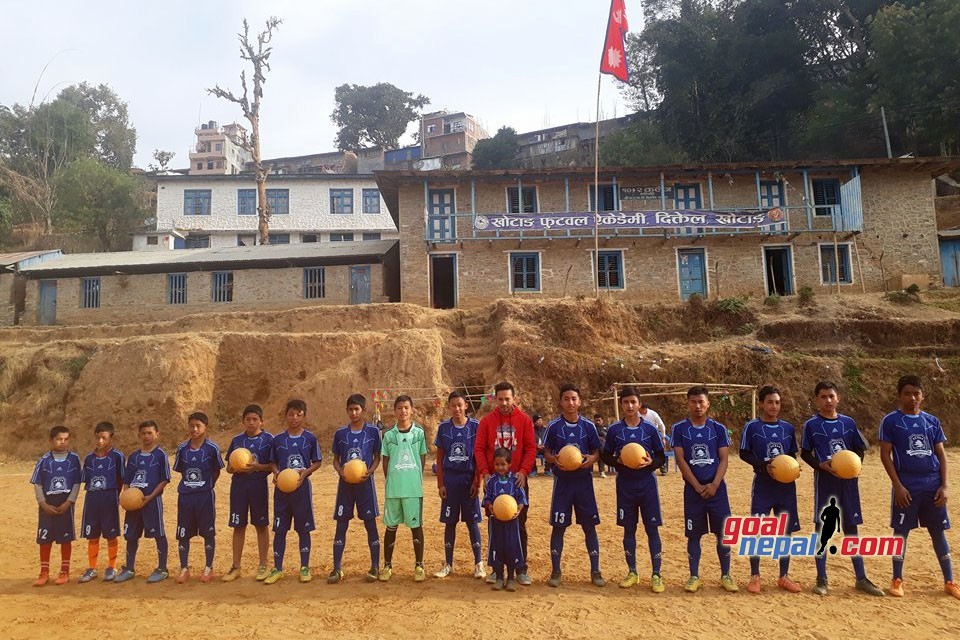 GoalNepal Foundation has donated 20 jerseys and 10 indestructible footballs to Khotang football academy.
Kasthamandap FC, UAE have supported GoalNepal for jerseys. Robin Shrestha, president of the club, said he was delighted to support GoalNepal for a noble cause.
GoalNepal CEO Bikram Thapa handed over gears to KFA officials recently. On Wednesday, KFA distributed jerseys to the players.
"We are very thankful to GoalNepal for their meaningful support", academy coach Roshesh Shrestha said.
"Now we don't have to buy footballs frequently. This (10 indestructible footballs) will help us to keep our pocket safe and we can train the players regularly", said Shrestha.
These balls don't need pump and are inflatable.
There are more than 25 kids training regularly.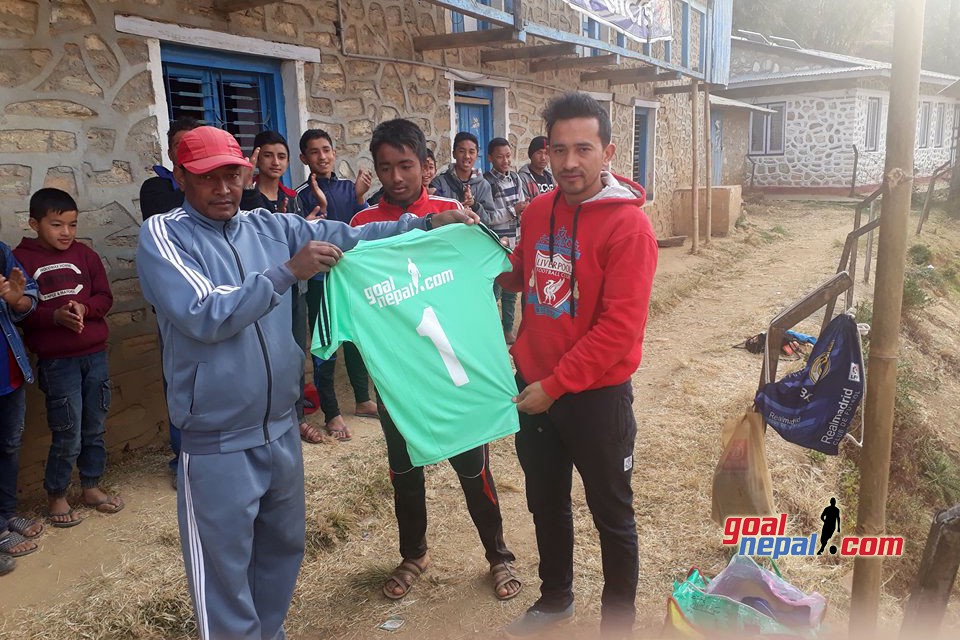 "We are supporting one youth football academy every month. We want to go all over Nepal. We want kids to involve in the game. We are grateful to Kasthamandap FC for understanding our vision and movement", said GoalNepal CEO Bikram Thapa.
Earlier in the month of January, GoalNepal had donated 60 jerseys, 10 footballs to girls in remote Mugu district.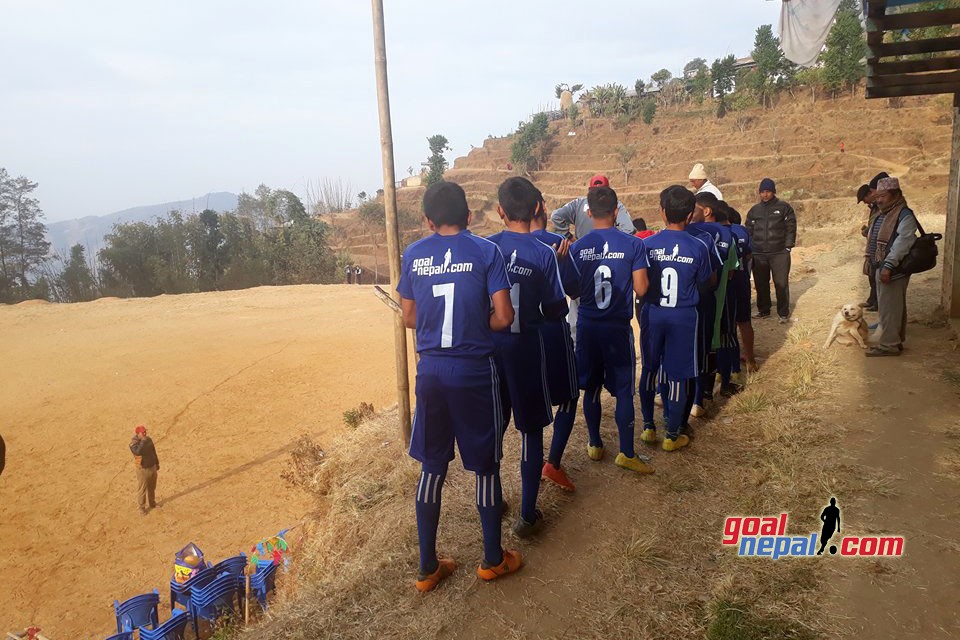 "We are working hard to promote and develop Nepalese football since nine years. We won't stop here. We need support from all to take Nepalese football to greater heights", added CEO Thapa.
If you want to join hands with GoalNepal, you can contact [email protected].

An initiation of Biba Publications - GoalNepal.com & KhelDainik.com