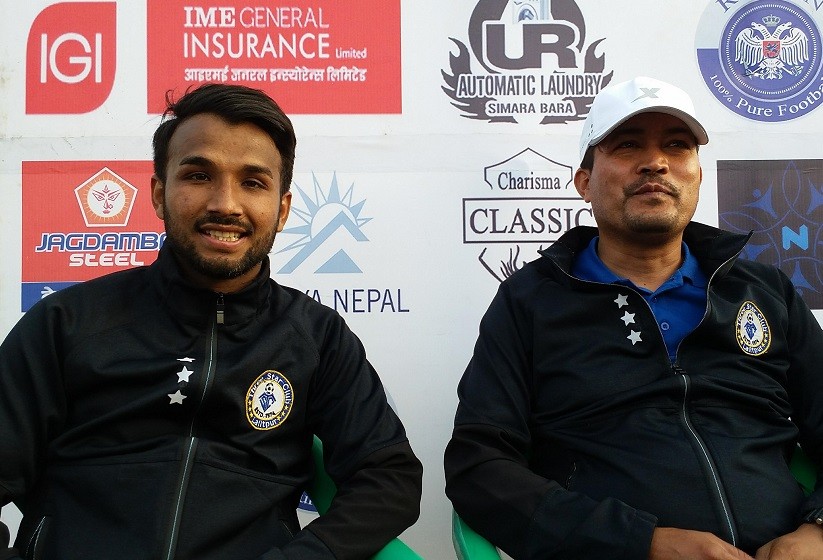 Three Star Club coach Meghraj KC said Morang FC couldn't pose threat to them in the semifinal match of Ruslan 9th Simara gold cup.
Three Star defeated a makeshift team of Morang FC 4-2 to enter final on Wednesday.
Coach KC said, "We have limited players in the team due to injury and suspension. But my other players played good game.
"We are a set team and Morang FC played with assembled players. We scored on time and it wasn't pressure match for us. We dominated the game", said KC.
Watch the video here:
5th Jhapa Gold Cup: Sankata Club vs Three Star Club