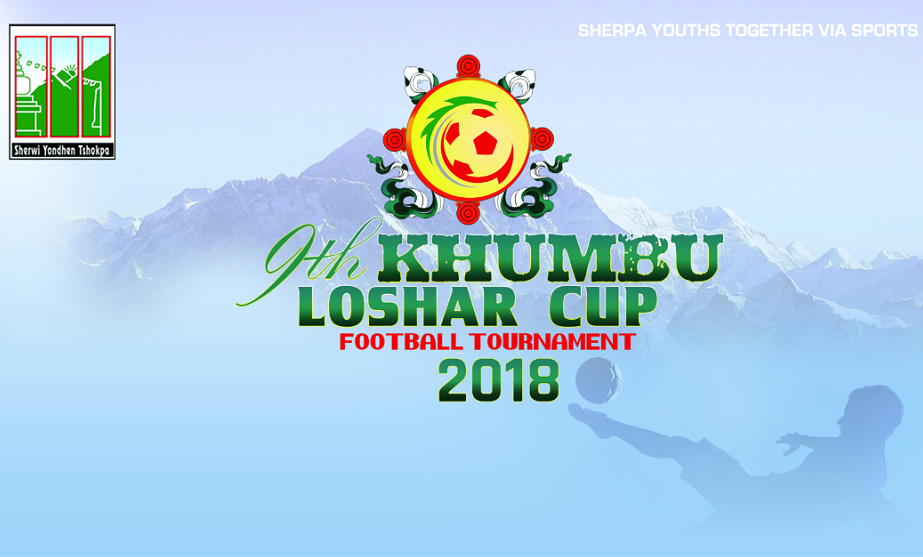 9th Khumbu Loshar cup will start from Wednesday at Sanogaucharan ground, Kathmandu.
Seven teams are participating in the championship, which will be played on league-cum-knockout basis.
Teams are divided into two groups.
Pole A
Namche Youth group
Khumjung Youth Club
Khunde Community Club
Pole B
Mahendra jyoti ex student form
Khumjung Green Vally
Thamichhowa F.C
Pngboche Aamadablam Youth Club
Three matches will be played on the opening day.