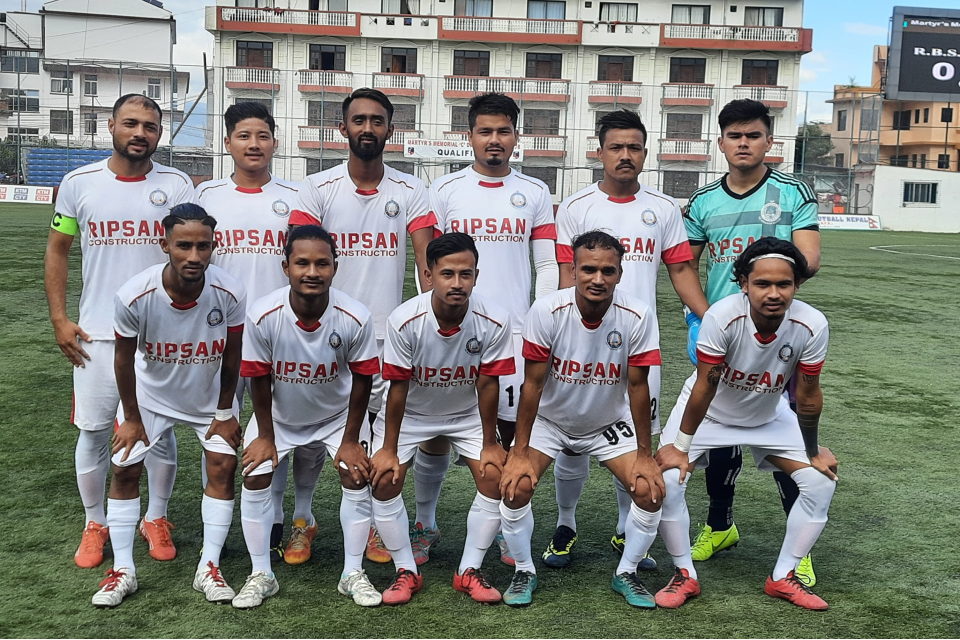 Team from remote Bajura district has received C division status.

Raniban sports club, Bajura defeated Nuwakot United FC 1-0 at ANFA complex on Monday to earn the promotion.

Meanwhile, Sports academy Sanga, Kavre has also entered C Division league. Earlier, RC32 FA from Surkhet had received the promotion.

ANFA organized the qualifiers with 78 teams.