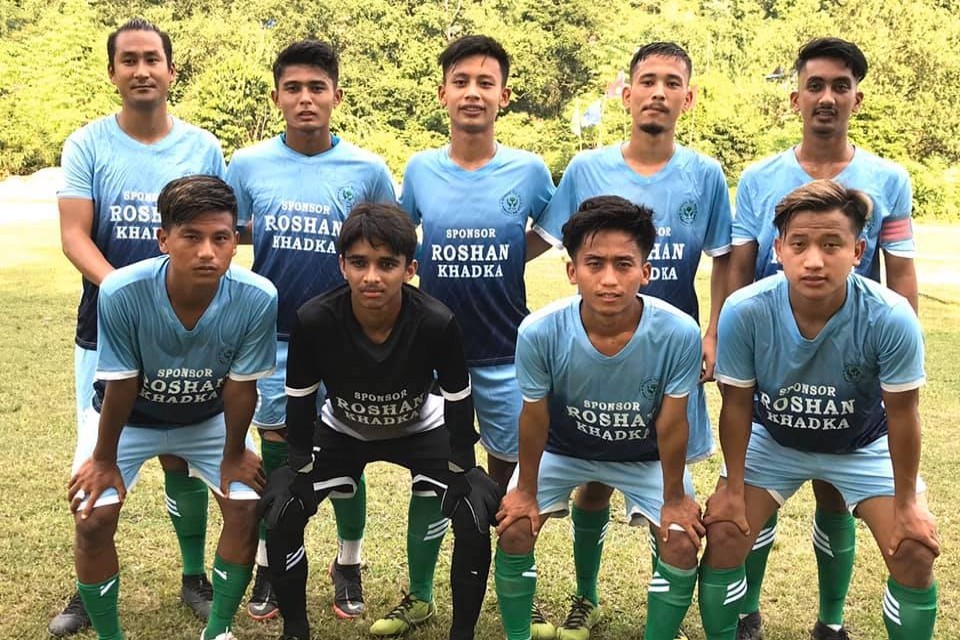 1st Chatara knockout football championship got underway at Chatara, Sunsari on Sunday.

Green Culture FC defeated Chatara FC in sudden death to enter semifinals.

Both teams played 2-2 draw in a regulation time.

GK Ayush Bajagain became the player of the match.

Chief guest ward numbe 1 chairman Suresh Shrestha gave away prizes to Bajagain.