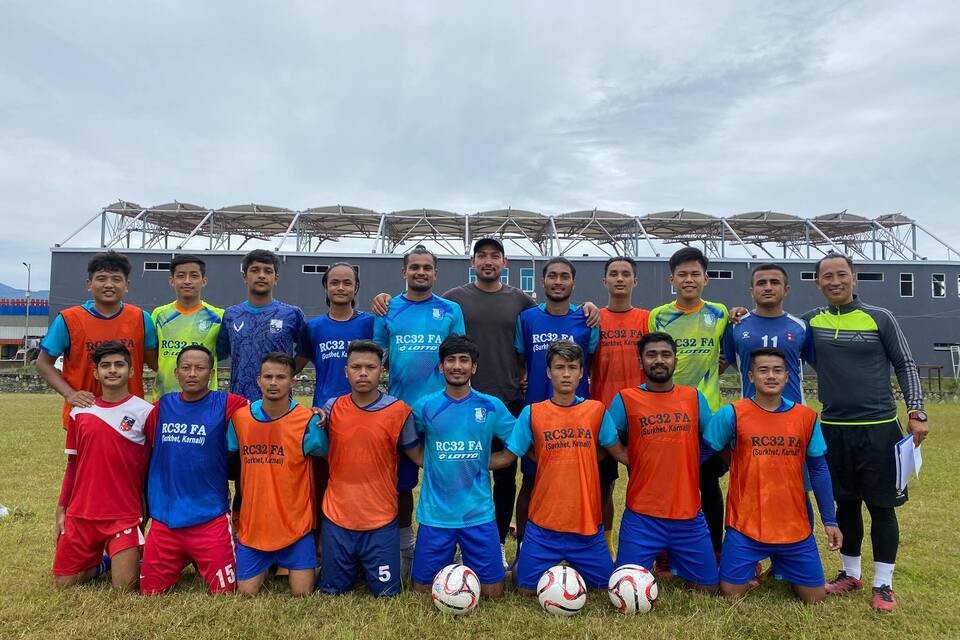 RC32 football academy has set up closed camp in Pokhara for second round C Division league qualifiers.

The club, which is named after Nepal international Rohit Chand, has already entered second round.

Club president Rabindra Chand informed GoalNepal that they had decided to set up the camp in Pokhara to prepare well for the second round of qualifiers.
The team will spend 18 days in Pokhara.

Bishnu Gurung is the head coach of the team.
POKHARA STADIUM - 10% WORK IS STILL LEFT