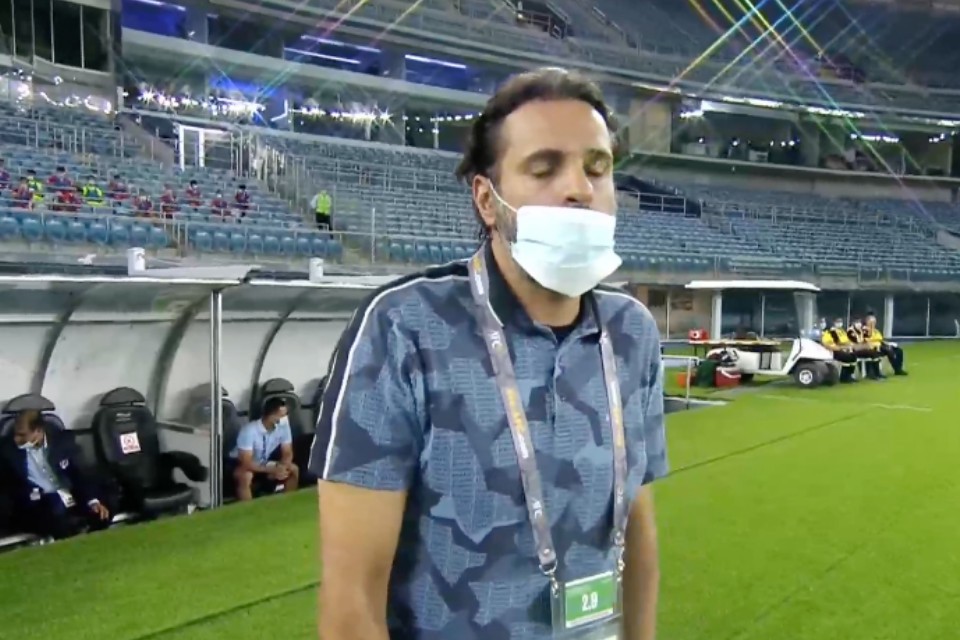 Nepal coach Abdullah Almutairi said his boys have lost the match to Jordan with an honor.

Coach AA said they tried to play balanced football against the Arabian side.

"I will never put my players inside the books. 
Kuwait played defensive game but still they were beaten 3-0 by Australia. If I lose, I will lose with honor. I will never stay in books and waiting to receive goals. we try to play balance football. We tried our best in today's match.
"

We made only mistake in the first half - that was penalty. That was gift. Penalty changed the course. 

I will field the same against Australia. Now we must take care of our players. Pls don't blame the players. They have just started playing real football.

Jordan coach Vital Bokelmans said they deserved more goals against Nepal.

"Big compliment to my players. We deserved more goals as we created more chances", said Bokelmans.
SAFF Championship 2023: Nepal vs Pakistan - Match Highlights