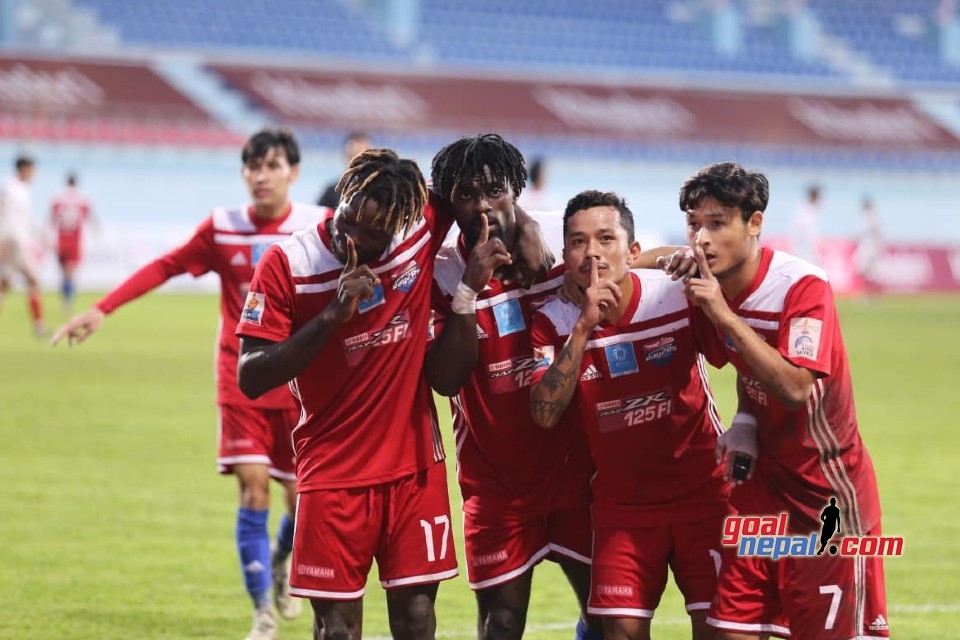 Kathmandu RayZrs sidelined Lalitpur City FC to set final date with Dhangadhi FC in Nepal Super League.

Kathmandu RayZrs ousted Lalitpur 3-0 on Thursday at Dasharath stadium to enter final.

All three goals were scored by foreign recruits for Kathmandu.

Messouke scored a brace while Stephane Samir scored another for the team, which is owned by Yamaha Nepal.

The final match will be played on Jestha 1, 2078.

NSEM is organizing the championship, which has a winning purse of NRs 35 lakh.