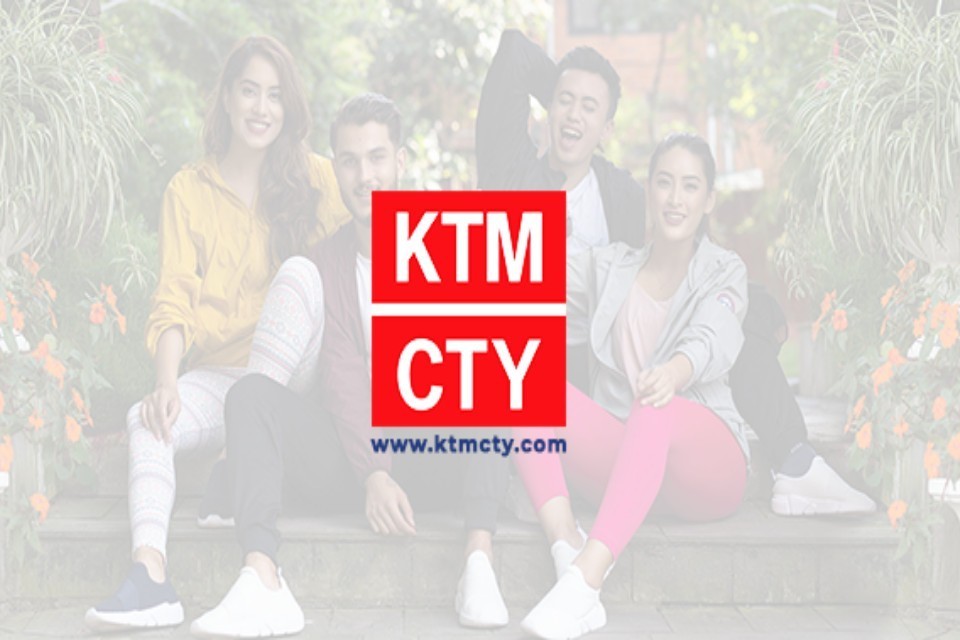 KTM CTY, the official kit supplier of Nepal national, said they are creating new, special & unique jersey for National team(s).

KTM CTY is the new kit sponsor of the teams.

"We are proud to partner with ANFA to create a special and unique jersey for the national football team", said KTM CTY in a release.

Nepal is playing an international friendly match on May 29, 2021 before competing in FIFA World Cup qualifiers in Kuwait.


SAFF Championship 2023: Nepal vs Pakistan - Match Highlights