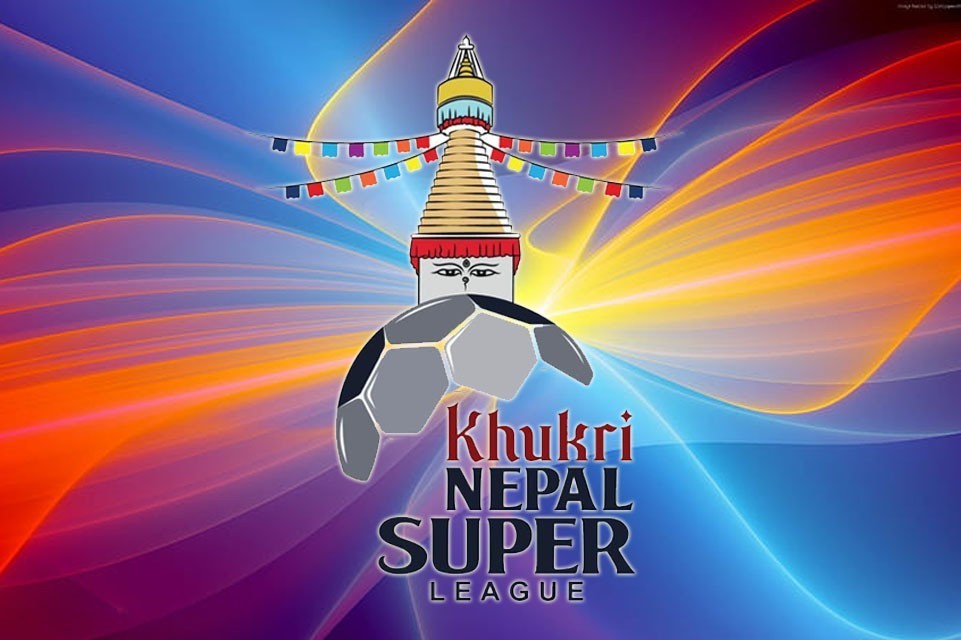 The second match of the day between front runners Biratnagar City FC and Kathmandu Rayzrs should be a cliffhanger from start to finish.

Both teams with seven points are level on points,however,Biratnagar City FC are at the top of the table on a better goal difference.

They look resolute when it comes to defending their standings in the championship.Whoever wins the game will be in a strong position, guaranteeing them a playoff spot.

The two sides are brimming with confidence following their recent success and are riding on momentum.They are expected to go all out for the win.

I expect the duel between the two equal teams to be grueling,explosive and end to end throughout the ninety minutes of play.

It should be an evening of fast paced,exciting,thrilling, absorbing and attacking football. As a unit they must be organized,disciplined and show hunger for success.Taking into account both teams' performances in the last four matches,there is plenty of room for improvement in every department of the game.

The team that performs with greater consistency, clinical finishing, dominant constructive midfield play and compact defending stands a good chance to win.